The 2018 ROAR 1:10 Nationals at Hobby Action is finished and one of the hardest track conditions I have ever raced on in 1:10. The nationals this year were a qualifier for the 2019 worlds in France.
CJ Ran Pro-Line Bodies and Performance Parts during this race!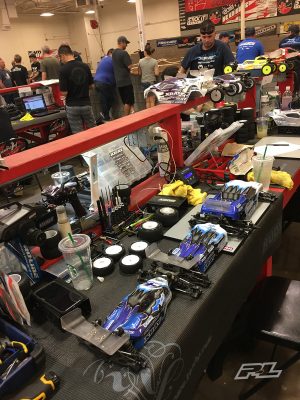 The event started on Wednesday and ended on Sunday. Wednesday was open practice and the first day the track was ran on. The past couple of times I've been at the track, it had been ran on for a day or two. Because this didn't happen, the track had little grip but got better every run and by the end of the day I was on low tread tires. I ended Wednesday feeling ready for seeding the next day. The track was getting more grip every time but the track was getting blown out. This made it really hard to do well. After seeding, I was 10th in 4wd mod buggy, 4th in 2wd mod buggy, and 15th in mod truck. Friday was the first 2 rounds of qualifying. The first round of qualifying in 2wd mod buggy, the fast heat, had water and the track was loose. I started really well and was on a top 5 run until I crashed a couple of times. That put me out of a top ten run.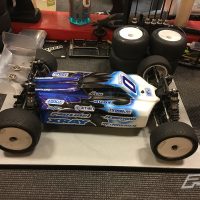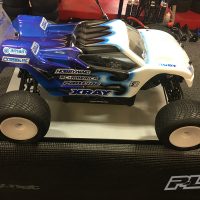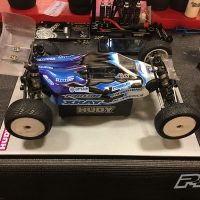 Next was mod truck. I had started well but I fell apart at the end. Last was 4wd mod buggy. I was having a good run again until I crashed a couple of times. That put me out of the top ten. In round 2, I didn't do any better so I ended the day on a bad note but I still was positive knowing that I still had 2 more rounds of qualifying. Saturday was the last 2 rounds of qualifying. The best 2 of 4 rounds put you into a main. For round 3, I focused on getting clean runs that would get me top ten runs. I did this to have a 7th in 2wd mod buggy, 8th in 4wd mod buggy, and in truck I had a 15th. With this I was feeling confident going into the last round. I did the same in some classes and worse in others.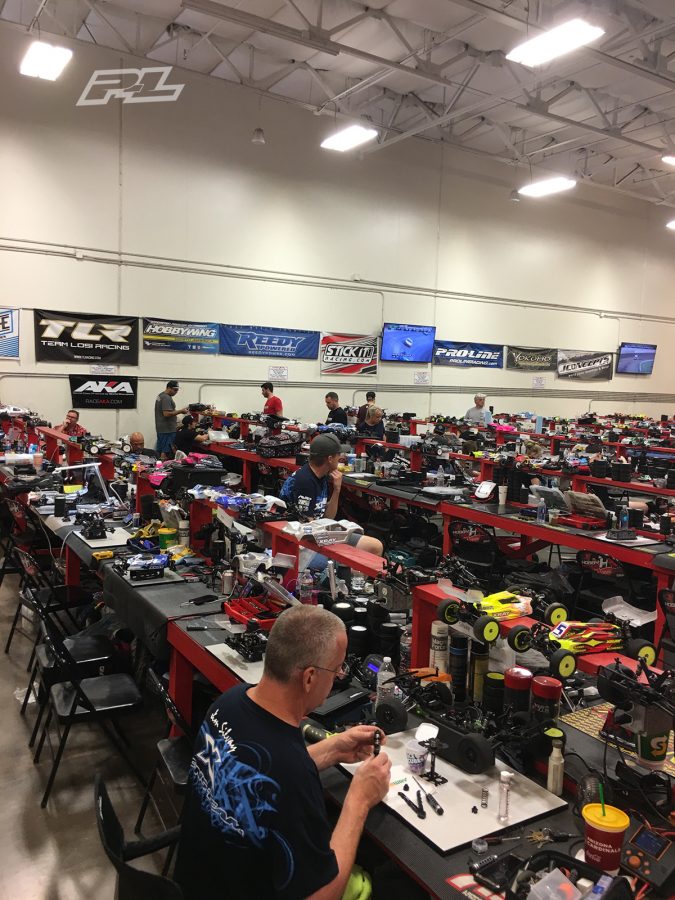 In 2wd mod buggy I had a 15th, in 4wd mod buggy I had a 6th, and in mod truck I had a 15th. After all this hard qualifying, I was 8th in 4wd mod buggy, 14th in mod truck and 2wd mod buggy. Sunday was the last day, meaning it was main day. The first main of the day was 4wd mod buggy A1. I started in 8th and I knew that if I wanted to do better, I couldn't crash. In A1 I almost did that but still had one mistake. This had put me in 6th for A1 of 4wd mod buggy.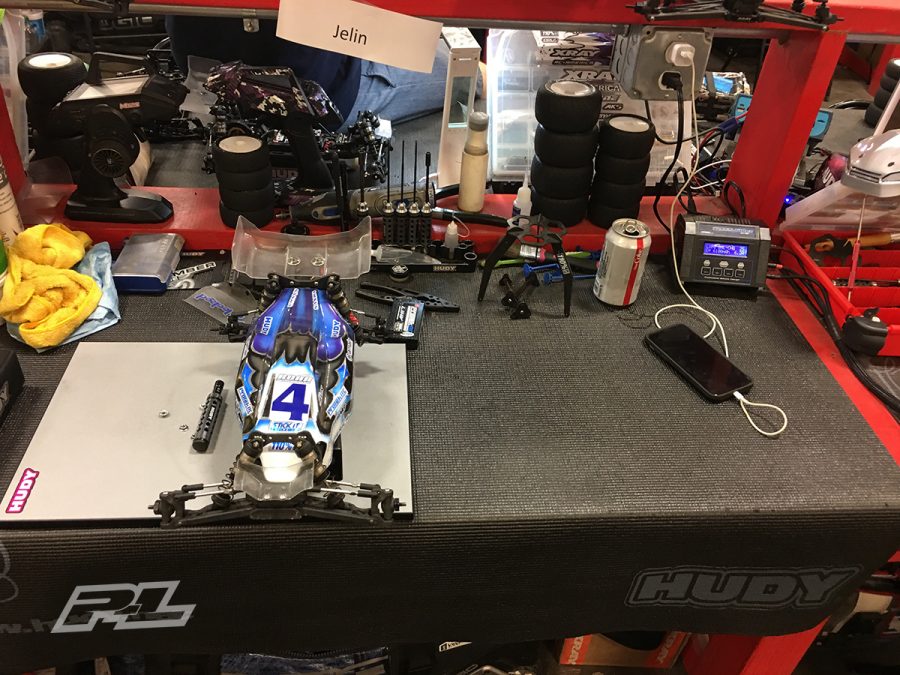 Next was A2 and I had a really good run going until the last lap. I was in 4th before I crashed so much that I finished 8th. Next was 2wd mod buggy and I started in 4th. The track was really hard to drive on in 2wd compared to 4wd. I struggled for the first couple minutes. By then I was to far away from the front. I drove smart to finish 5th in the 2wd mod buggy b main. Two races later was my mod truck b main.
I started in 4th this gave me a good chance to podium. I was battling for the podium the entire race, but one mistake had taken that away from me and put me in 4th. Last race of the weekend was the 4wd mod buggy A3. I had a 6th and a 7th so I needed a good run to do better then I qualified. I had a really good run but it still wasn't good enough, so I finished 8th overall. Thank you Ty, Gord, Kevin(Stepdad),Mom, Grandpa, and Grandma for all your help this weekend. As well #Xray, #Rcamerica, #Proline, #Hobbywing, #Amain.com ,#Protekrc, #Vpracing, #Sanwa , #Ogio, #110%Racing, #Hudy, #Hooked, #AvidRc, #Stickit1
–CJ Jelin