Over the weekend we attended the 3rd and final round of the Australian Nationals Series. After already winning the first two rounds I was looking forward to having a great weekend and securing the final victory to take out the overall series with my Team Associated B3.1!
Kyle Ran Pro-Line Blockade Tires in S3 Compound!
This time we would travel up North to a city called Townsville. The organizers had put in an amazing effort with a brand new pitting facility, drivers stand and a fresh track for us to run on. Arriving to the track Thursday we would have two practice rounds to get use to the layout and prepare for qualifying to begin Friday morning:)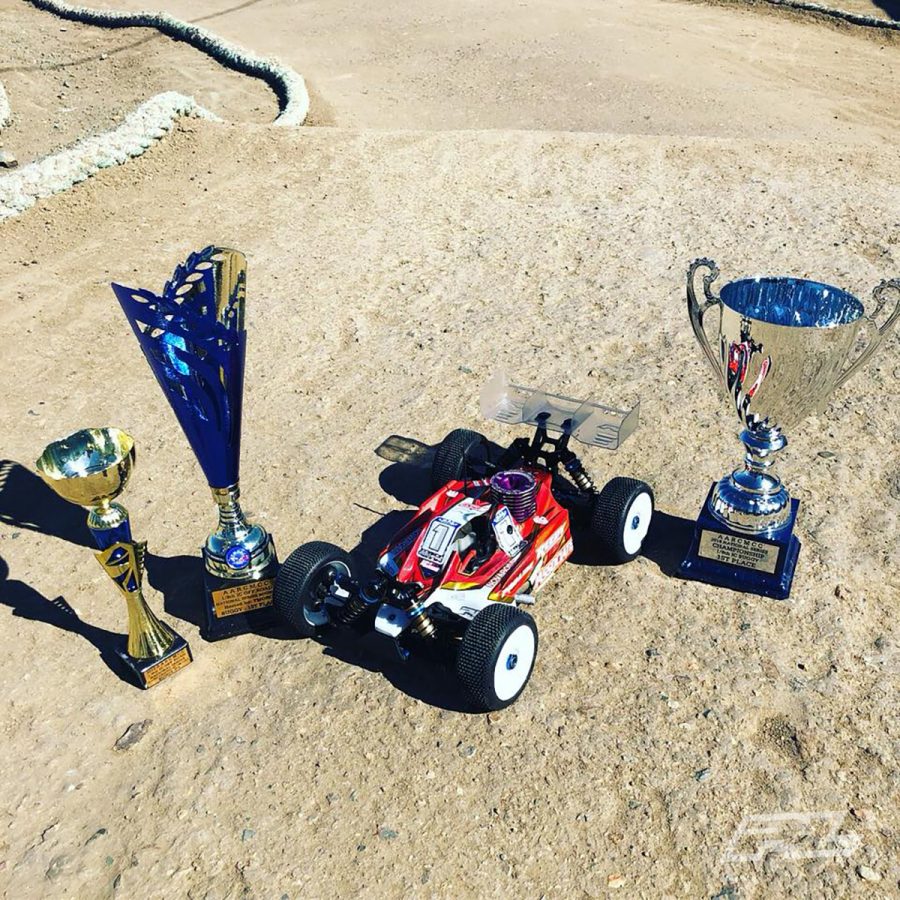 Friday came and it was perfect weather with 5 rounds to be completed throughout the day. My Team Associated B3.1 was working great out on the track with my Novarossi Mantra engine running perfectly all day. I tried a few different Proline tires throughout qualifying but ended up finding that the Blockade was the most comfortable and actually seemed to give the most grip out there. I had a few unlucky qualifiers but took 3 out of the 5 rounds on Thursday to sit overnight TQ before the final round on Saturday morning. Come Saturday morning my car was feeling really strong from the night before and I was confident to take the final round and secure the Top Qualifying position. I did just that with a fantastic run in round 6 on a Blockade M3 to take the TQ.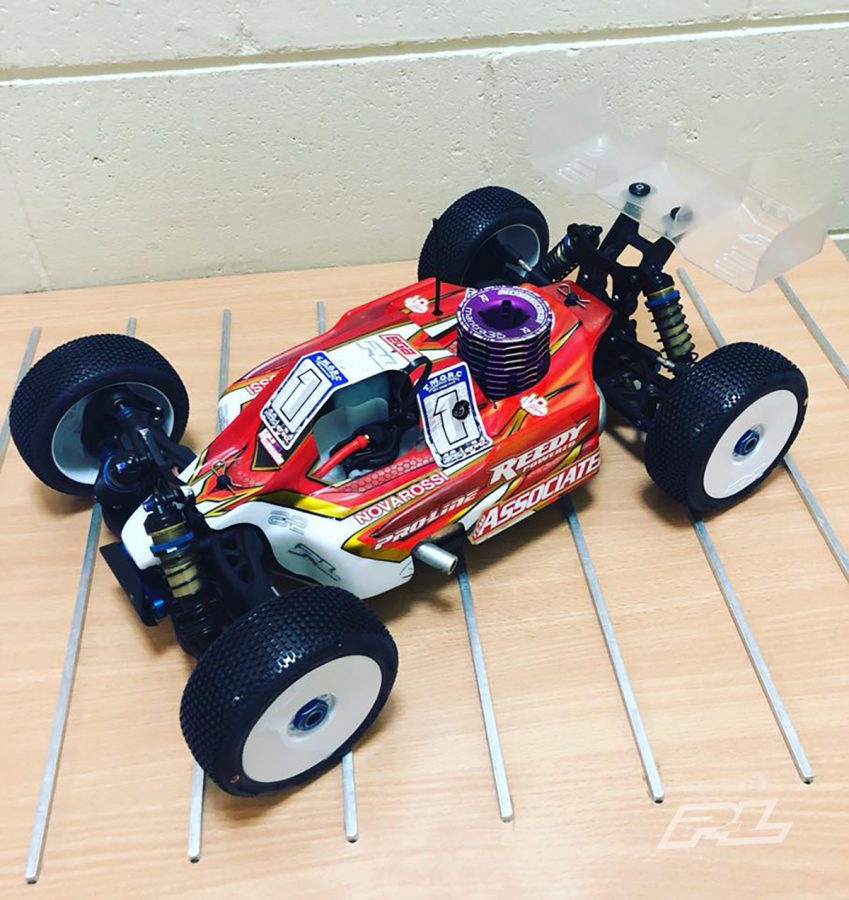 Sunday arrived and we had some warm weather ahead of us for the the finals day… We got to have a semi practice before our semi final, my car felt great and I had all my confidence going into the semi final then the A final. The track was really starting to form a groove with the hot weather and it looked like the grip had really come up compared to how it had been throughout qualifying. I decided to run an S3 Blockade for my semi final which proved to be really really good! My car was super consistent and handled the changing conditions perfectly, I would start on pole for the long 1 hour final.

Before the final I was very comfortable with my tire choice in the semi final so decided to run a fresh set of the S3 Blockades again and go run my race. I got off to a fantastic start and began to gap the field. I had one crash which would have 2nd place behind me in the beginning but with my awesome runtime I was able to pit one less stop then anyone and drove my Team Associated RC8B3.1 to a 5 lap victory to take the 2018 Australian Nationals Series Championship!
It was a fantastic result for me and my package continues to get better and better at each race I attend.
Thank you always to my sponsors for the amazing support and drive they give me to be better! Bring on the World Championships at home !!!
Also find some pictures and setup sheet attached below,
Sincerely, Kyle McBride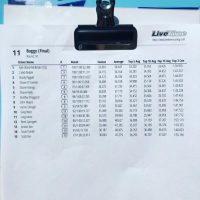 Product Used:
Car: Team Associated RC8B3.1
Engine: Novarossi Mantra
Tires: Pro-Line S3 Blockade
Fuel: VP Racing Fuel 30% Pro Race