The City of Quincy had a "back the blue" event for police, fire and Em's last Saturday. I, of course, took the Pro-Line PRO-2 with the Pro-Line Bronco Body to share with a couple hundred kids.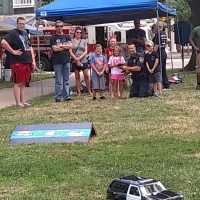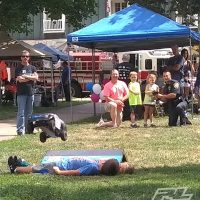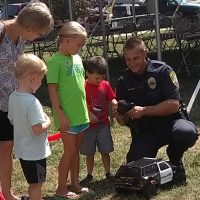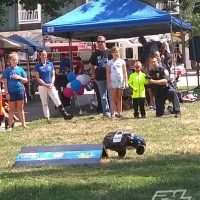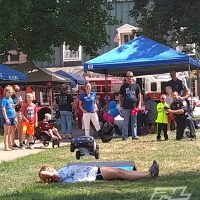 Then went to one of our Housing Projects a few days ago for a kids summer day program (day with the police day). It allows kids to see police officers on different terms than how they usually see us in this area.
These kids have never seen a hobby grade RC Monster Truck before until I showed them the Pro-Line PRO-MT 4×4.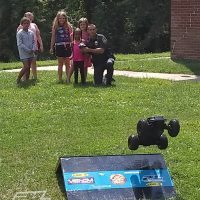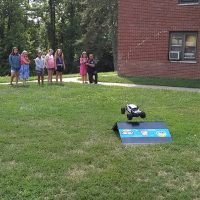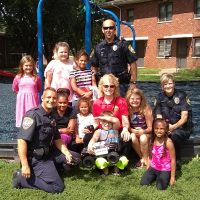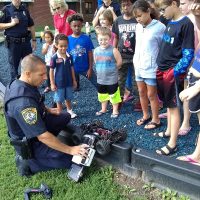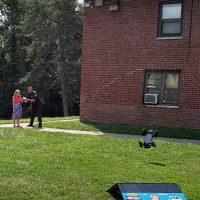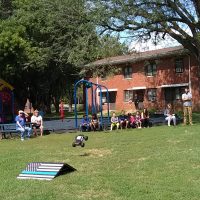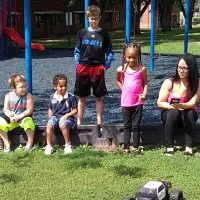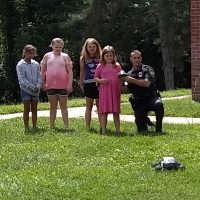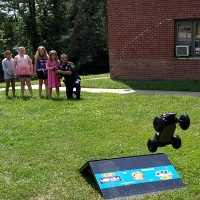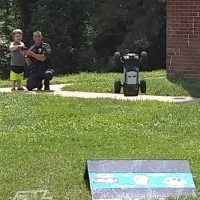 Our town has the largest US Veterns home for veterans in the state of IL. They house wounded, sick and homeless vets. I reached out to their activities director and scheduled a visit with one of their infirmaries.
I visited with some WWII, Korean War and Vietnam War veterns.
Unfortunately, sometimes society forgets about our heroes.
I took the Pro-Line PRO-2 and they had a blast. All of the guys and gals we're thrilled and asked many RC questions as most have never scene a hobby grade RC before.
I plan to visit all the he infirmaries in the future.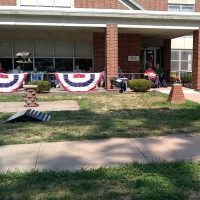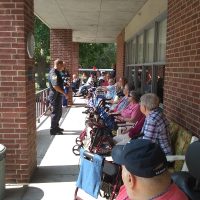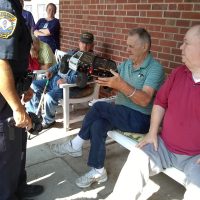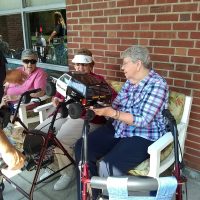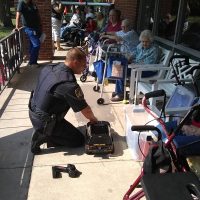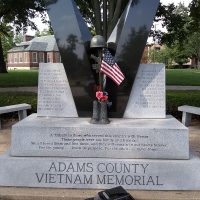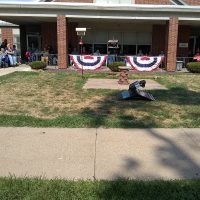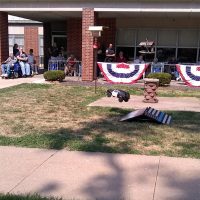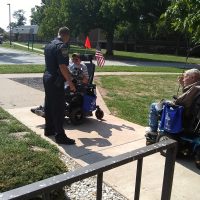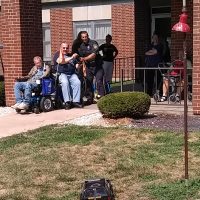 Thank you to Pro-Line for giving back!!!!! And for assisting me to continue my police/RC presentations.