Pikes Peak Nitro Challenge is in the books. It was one hot weekend. Qualifying in Nitro Buggy didn't go so well. I had bad luck following me in all 3-rounds but I got to qualify in mid-pack in the B-Main.
I chose to run some Pro-Line M3 Blockades and I was able to bump in to the big show.
Track was getting rough in sections where the dust was on top of the grove and right on acceleration points. For the 30-min Nitro Buggy A-Main I chose Pro-Line X3 Fugitive Lites on my HB D817v2 Buggy. Together with this combo I took the win in the end.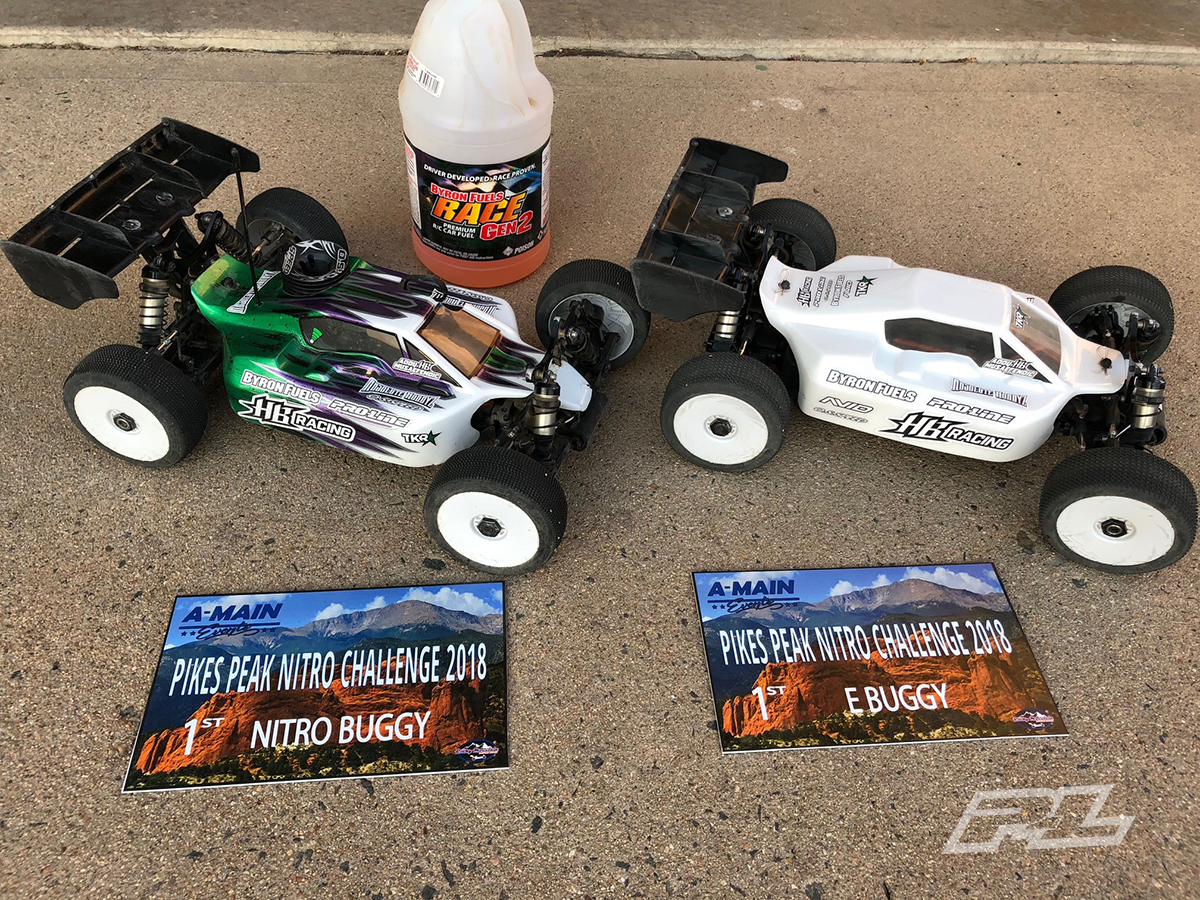 The E-Buggy was a lot of fun! I haven't touched e buggy in over 4 years so this weekend was a shake down run to prep for Cheyenne Showdown. I had bunch of inputs from teammates on setups and I am glad to have such a great group of guys in the team.
I qualified second on the grid with my E817v2 buggy on X3 Slide Lock Pro-Line Tire. Buggy setup was amazing I just needed to learn to control the power and speed of E-Buggy.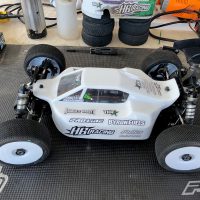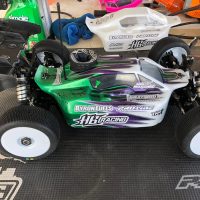 For the Triple A-Mains I was Running M3 Slide Lock Pro-Line tire as it was starting to cool down and I needed some more grip on power down spots on track. After the last A3 Main I was able to win on tie breaker by only 2-seconds.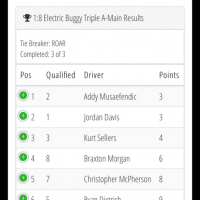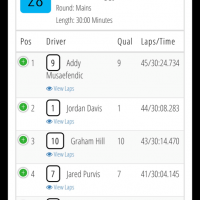 Thank you all that helped out this weekend and thanks to Morgan family for running the show and most of all big thanks to all my sponsors.
See you all at the next one.
-Addy M.