This past weekend Kevin Palmer and I drove three hours to Empire RC in Brentwood, CA for the first time.
With this being my first time to Empire, I started with a good starting setup that other people have ran there. My first couple practices I had felt like my diffs were too light because my car wasn't driving out of turns. I went heavier and that wasn't as good. I then went to the same diffs as my teammate's car and my car was feeling really good and was ready for qualifying.
For round one of qualifying, I went on Pro-Line M3 Hole Shots and with the track being really dusty and dry, this was the tire for the track's conditions.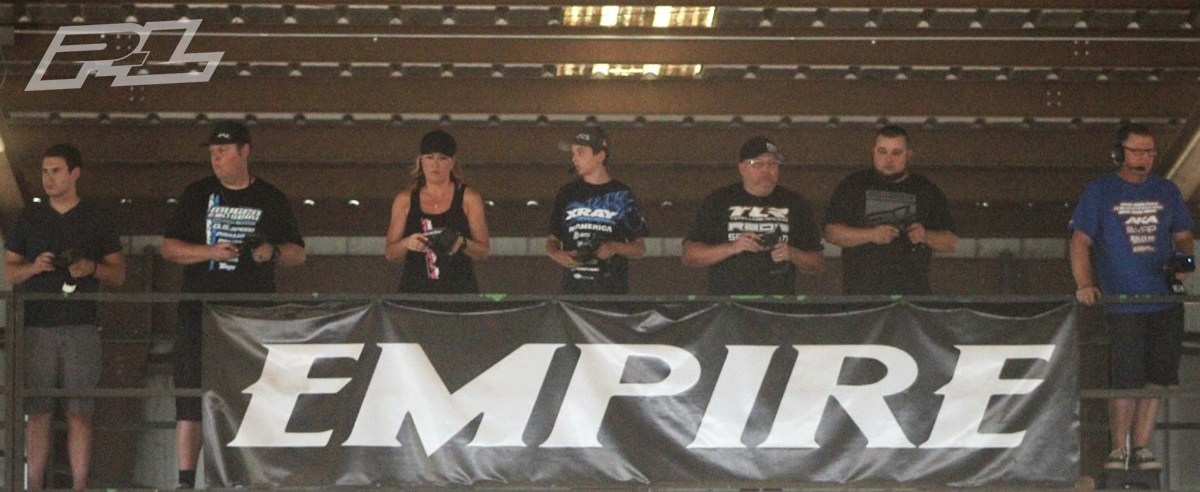 I had to stay in the groove even more so to keep a fast pace. I did exactly that with one mistake to get 2nd for the round. For round 2, the track was watered after every 2 races. This really helped keep the dust down. This also gave the car more grip.
My car was really good and I was able to TQ the second round and start first in the A-Main.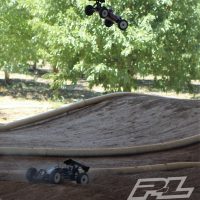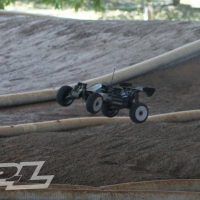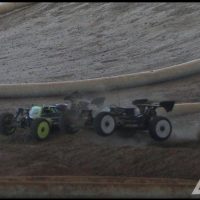 With this being a one day race, the mains were 15-minutes because I had a 3 hour drive home and the SoCal guys had a 7-hour drive. At the start of the A-Main, I was battling with Adam Drake and Austin Blair for the first 3-minutes. Then I pulled a 3-second lead. When I pit I had a 7-second lead over Austin Blair. When I came out of the pits, I was right behind him. I wasn't worried because I knew that Austin and Adam still had to pit.
I then followed them and kept on going forward to take the Win in the Pro Nitro Buggy A-Main.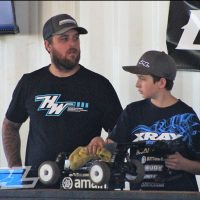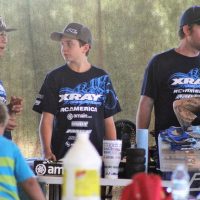 Thank you Kevin Palmer for all your help this weekend on and off the track. Thank you to my sponsors for all your support Xray, Rcamerica, Pro-Line, Hobbywing, Amain.com ,Protekrc, Vpracing, Sanwa , Ogio, 110%Racing, #Hudy, Hooked, AvidRc and Stickit1.
–CJ Jelin