The 2018 ROAR Gas Nationals at SouthSide Raceway is done and in the books.
Thank you to all the SouthSide crew for getting the track all done and ready with all the set backs you had. Now the racing part of the week. I arrived early Wednesday morning to get my cars all ready for open practice.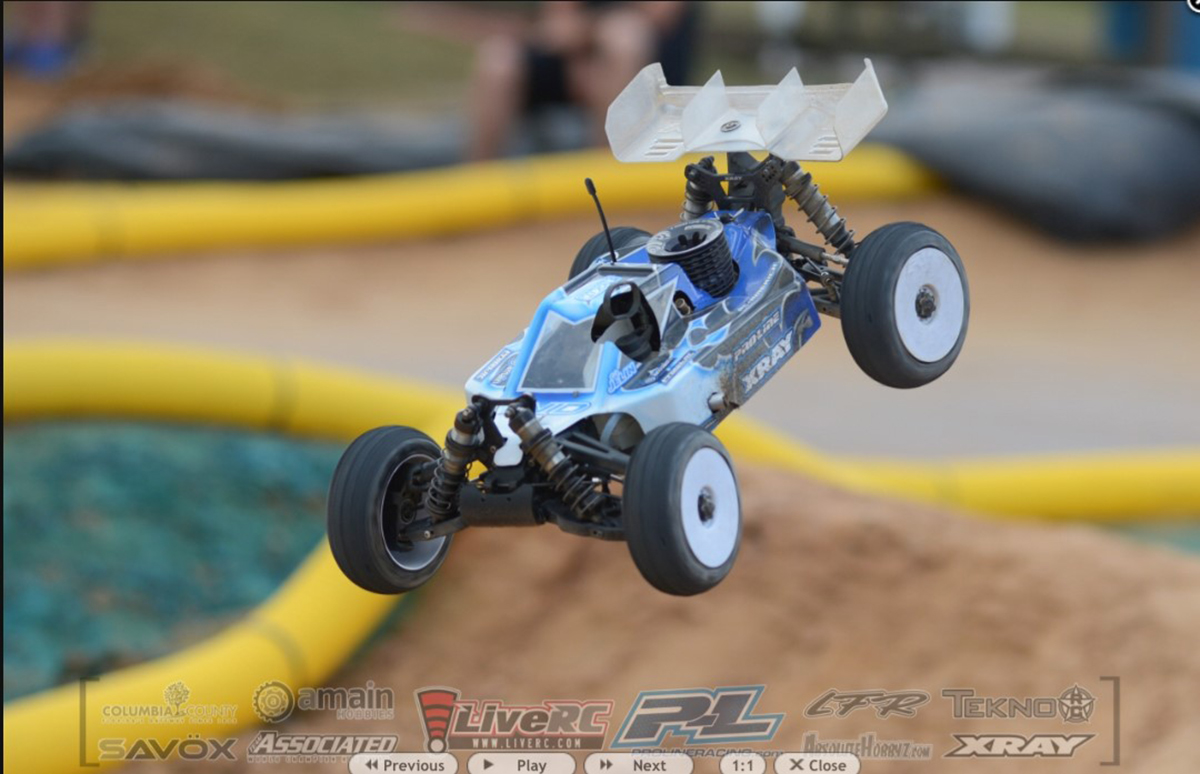 The track looked loose to start but the dirt would get sandy when it was dry and that gave the cars grip. When the track was wet it was like clay and the cars had no grip. This meant the dryer the track the more grip it had. The first day we were breaking the track in and drying it out to get grip.
Thursday was Roar practice/seeding. I seeded into the fastest heat in both Nitro Truggy and Nitro Buggy. The track had more grip and had started having bumps. This was really hard to drive and I knew that the way the track was going Sunday was going to hard. The past two days we had some light showers of rain. This made them change the racing format to 3 5 minute qualifiers on Friday and one Saturday morning due to the rain. The first qualifier was nitro buggy, I was on a top 15 run then I had a Tire come unglued and that ended my run.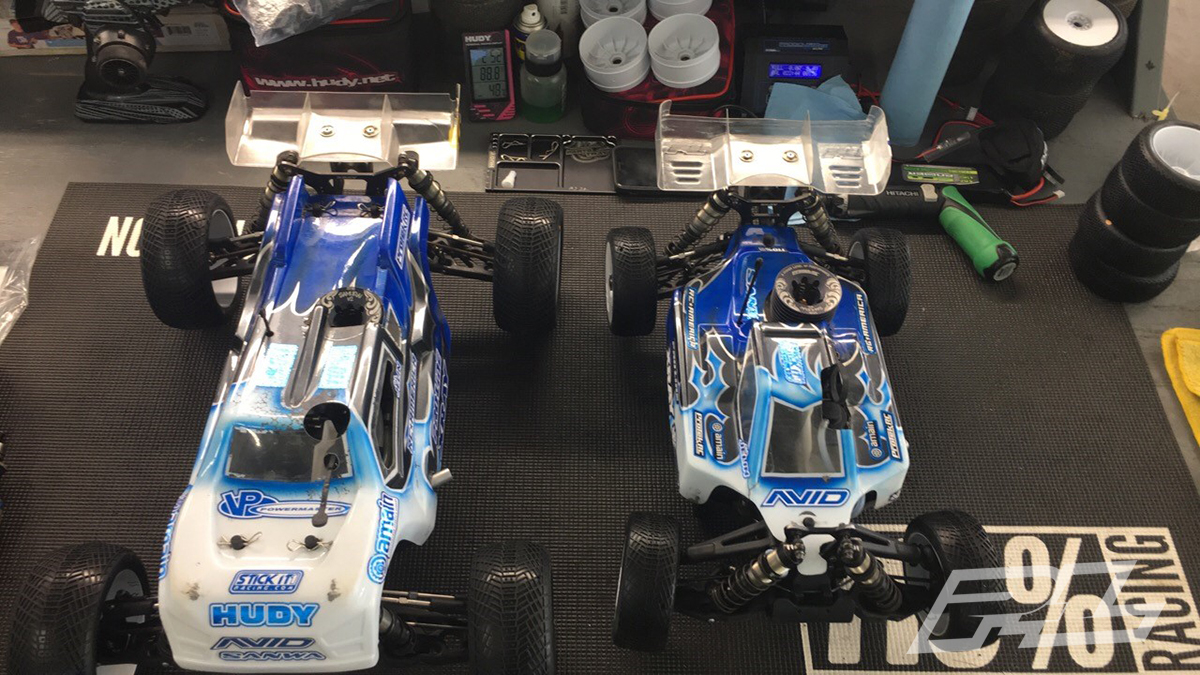 In Truggy I had a 5th for the round after a really good run. Round 2 in Buggy I had some tire problems again but I was still able to get a 18th for the round. Round 2 for Truggy I had no problems lucky but I had crashed once and that put me 9th for the round. Round 3 I was really off in Nitro Buggy and Truggy, a 33th for the round in buggy and 49th in Truggy. Over the day I was having some problems with my receivers doing some weird stuff. This was fixed for the last run of Truggy but now I felt like I was still missing some thing electronically.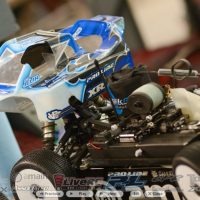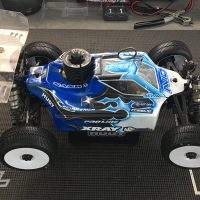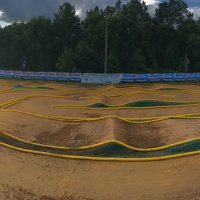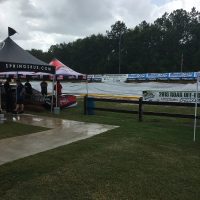 Saturday was the last round of qualifying. Nitro buggy I had another bad run. For Truggy I had used a newer radio and this helped a lot. I finally felt like I was connected to the car. This helped me get a 10th for the last round of qualifying in Nitro Truggy. After all the qualifying was done I was 9th in the Truggy A-Main and 2nd in the 1/4 odd final. Sunday were mains and I was ready as I could ever be for Mains. Cars were all rebuilt and I was ready. First up was the 1/4 odd nitro buggy final. I had a good start and was following 1st for a long time. I then was taken out and this dropped me back to 4th. The next lap I was back in 2nd. First then crashed and I lead the race from there on out to take the win and the bump into the 1/2 odd final starting 11th. The Truggy race was up next. I had a good start and was in 5th for a couple laps. I dropped back to 7th. I was going back and forth with 8th. I had a tire change later in the race and finished 9th. Next up was 1/2 odd final. With starting 11th I knew I had nothing to loose so I went for it. I failed really bad, now I was in 12th. At one point in the race I had thought that I would never catch the top 5. On the 24th lap I was in 5th and went forward. The 31st lap 4th and 3rd crashed and I had passed them. 1st flamed out 2 laps later. Now I was in 2nd and with 18 seconds left I flamed out and I finished 7th. With this all happing I could now run the u-16 main. The line up was how you qualified. I qualified third, the start I was putting the pressure on 2nd. He made a mistake and I passed him. I then went on to catch 1st and put pressure on him. Then he crashed and I lead the race from there on out to take the u-16 Roar National title. Thank you to the Tessmann's, Daniel Blalock, Deon Gray, and Kevin Palmer for all your help this past weekend. Off to the next one. #Xray, #Rcamerica, #Proline, #Hobbywing, #Amain.com ,#Protekrc, #Vpracing, #Sanwa , #Ogio, #110%Racing, #Hudy, #Hooked, #AvidRc, #Stickit1