Hi all I got out to Parkerfest West this last weekend in Yreka, Ca. What a great location, the rock here is awesome so many lines and cool stuff to see!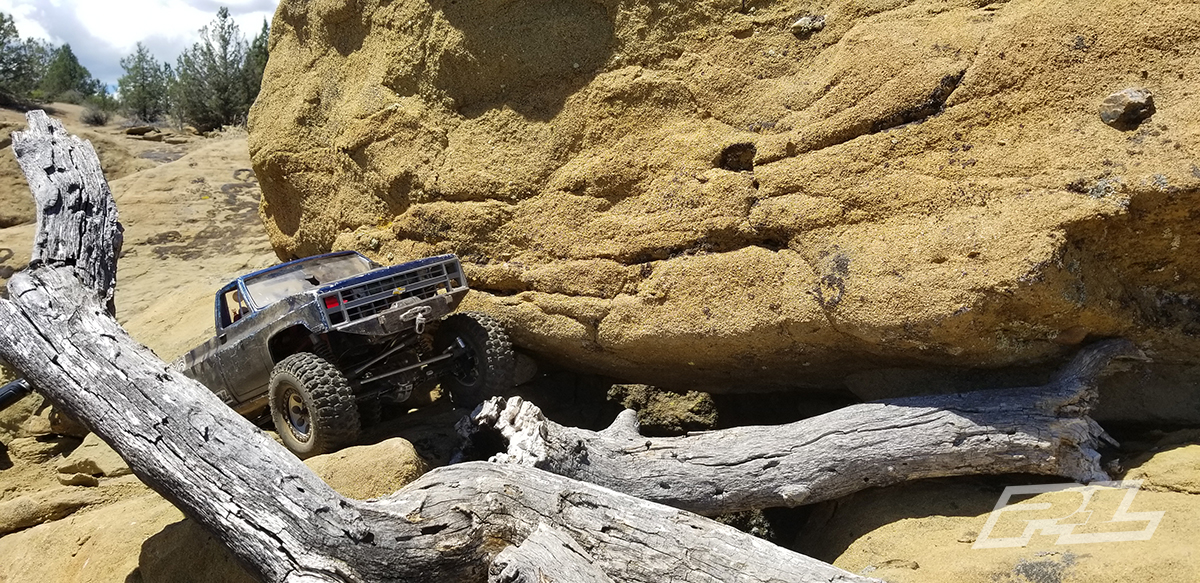 My first event was on Friday with Dan Wilson and Trevor Lund as my teammates we ran the team trials comp. This is a unique competition where you have ten gates and 6-min to complete the course. But here's the kicker you can't go through the next gate till your teammates are through the previous gate. All three of are trucks where running Pro-line rubber and had great traction. We had a great first course, second course was tight on time and had 2 gates, and last course trevor attempted the bonus line and fell so dnf.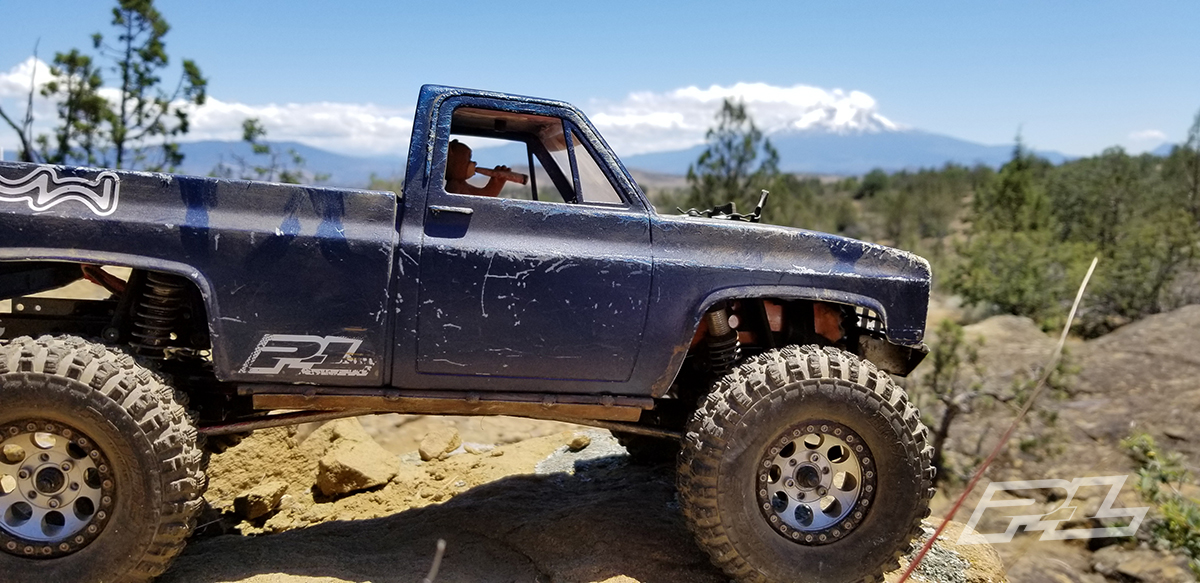 Next day I had Top Truck Challenge to run. I brought my 1.9 trophy class u4 truck to run this. I bolted on some 2.2 TSL Xls on to be ready for what was coming lol. First course was a driver challenge where you had to drive from a large distance i did ok completed the course and onto the hill climb.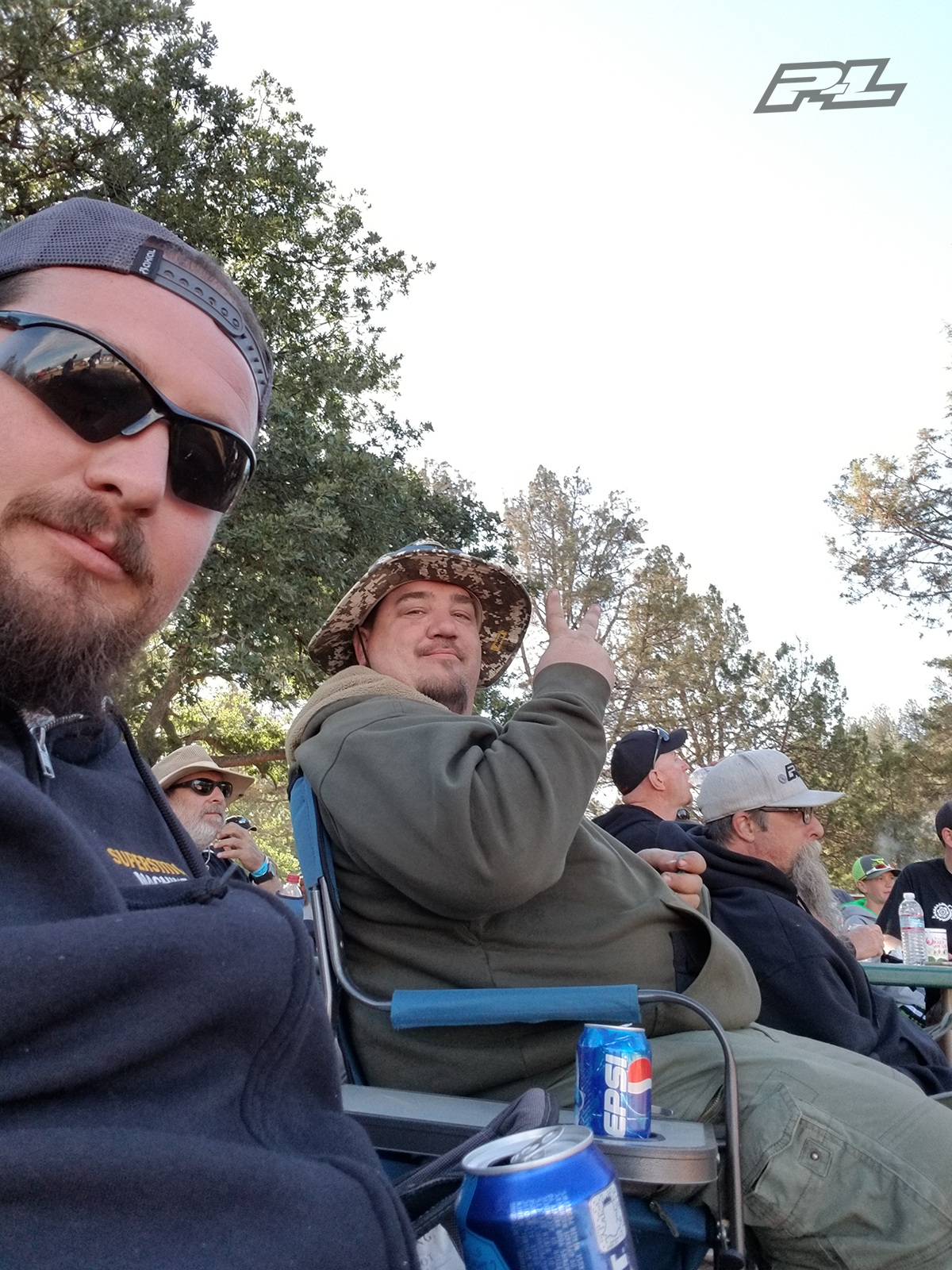 Hears where stuff went south lol. Hit a boundary on all the next challenges so i was pretty much out but i had a great time driving this truck haven't drove it in a long time. Got to say the mud was the most fun lol.
Sunday morning Parker had a old school style comp crawl. There where 3 classes pro, sport, and scale. I ran my c1 Chevy in the scale class and did extremely well. Managed to get through the course with only 2 reverse ticks and a time of 2:35. Come to find out my fellow teammate Dan Wilson also had 2 reverse ticks but with a time of 2:15 so i had to settle for second.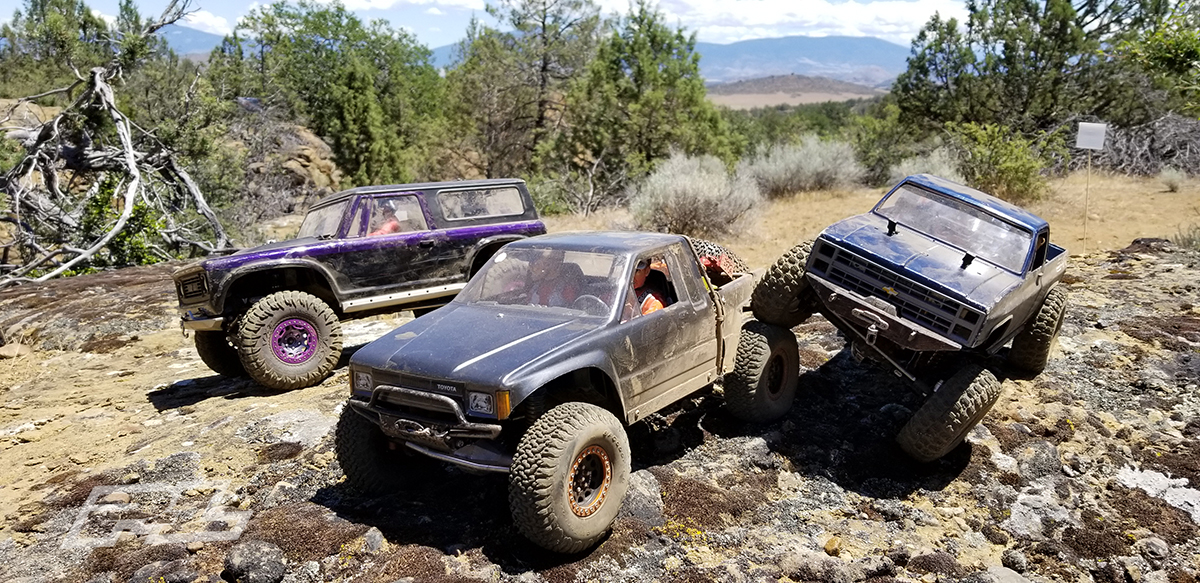 As always thanks to my great sponsors Pro-line Racing, Skyway Hobbies, and Rcbros Hobbies for all the help and awsome parts! Until next time do work driver!