Teams from IDCI, Westminster S.S. and B. Davison S.S. raced their trucks all morning and into the afternoon. All teams finished qualifying within a few laps of each other. Westminster took the Top Qualifying Position laying down 27 laps over 4 Heats. The hot lap of the day went to IDCI at a blistering 23.925 seconds with their Pro-Line FloTek body. This set the stage for an epic showdown during the 4 Heat Mains.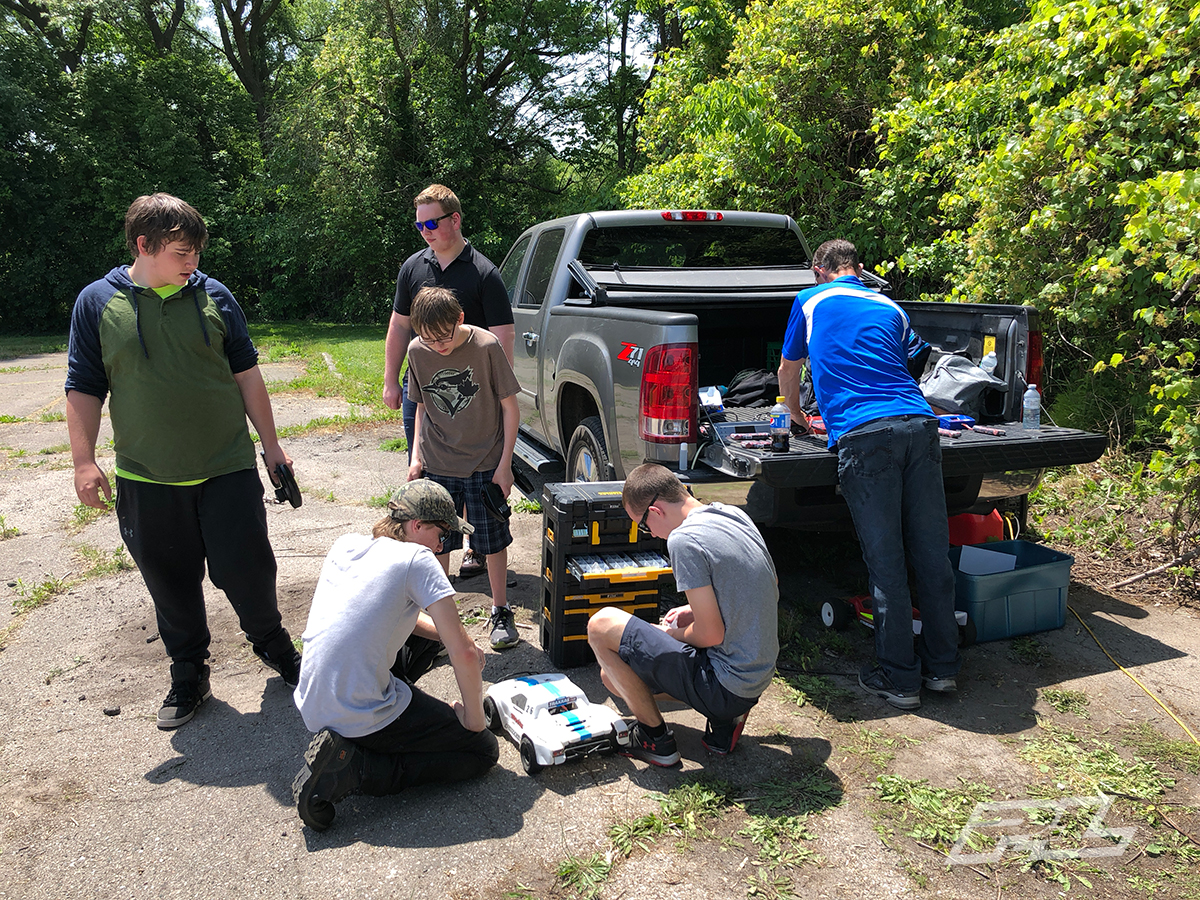 When the event came to a close, IDCI was quicker in the pits and on the track pulling out the win completing 51 laps, edging Westminster by 2 laps. B. Davison finished the afternoon in third place, completing 40 laps.
Posts on social media have generated interest from other schools in the area wanting to start up their own school team. There have also been requests for new parts including Pro-Line shocks, rubber and new bodies to paint. We are looking forward to the next seasons and the upgrades we will be completing with our team trucks. The day was filled with students engaging in friendly banter, collaboration in the pits and a lot of fun.
Thank you Pro-Line for all the support,
Your friends at STEAM RC