Weather was warm and very windy down at Cherry Valley RC Raceway.
This was the final race of the summer season.
I raced 1.9 Comp, 2.2 Unlimited and 2.2 Trophy S.

1.9 comp I was racing the Holmes Hobbies powered Traxxas TRX-4. The Pro-Line Racing #Hyrax Tires and #powerstrokeshocks did a great job giving me the traction and handling I needed for the harsh track conditions. Heat 1, I grabbed the 3rd spot, heat 2 took 2nd, and for the A-Main 3rd for a podium finish.
First time racing 1.9 comp and the TRX4. This rig is a lot of fun.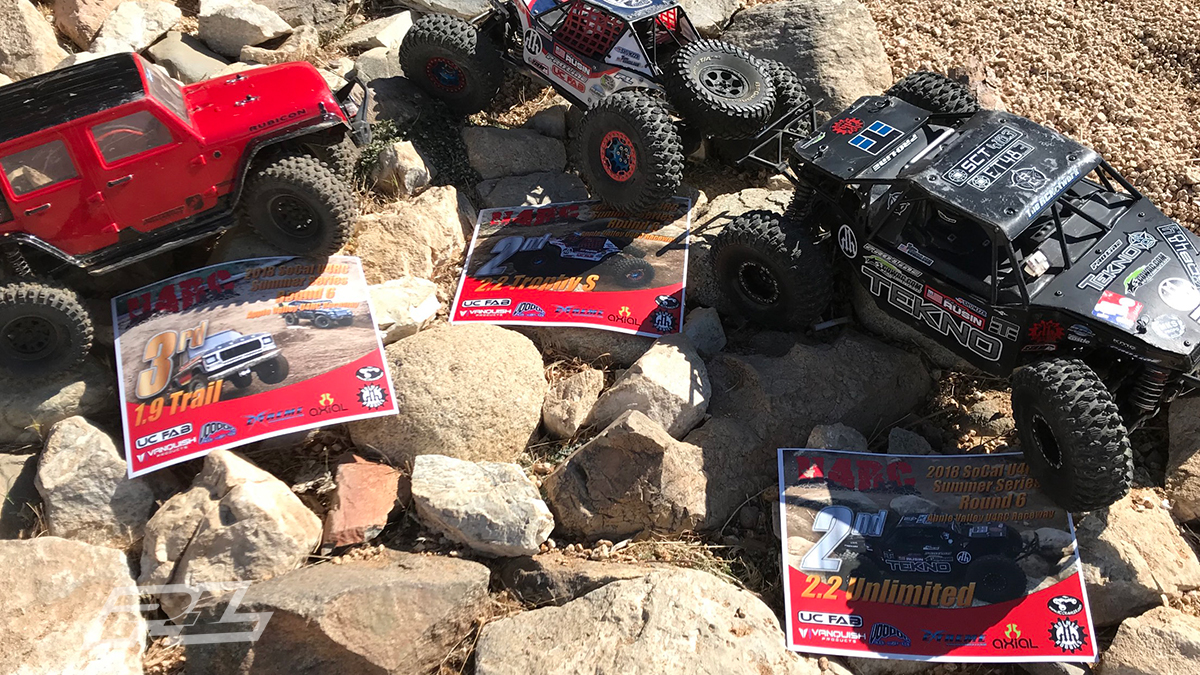 2.2 Trophy was with the Holmes Hobbies Powered UCFab – Ultra Custom Fab. There was only 2 of us in Trophy class so we raced in the 2.2 Solid class with the Axial Racing Wraith and Bomber rigs. This being a mix class I took 2nd for 2.2 Trophy and 5th over all in Heat1. Heat 2 I was the only Trophy car so took 1st for Trophy class and 4th over all. For the A Main we had 2 Trophy cars in mix 2.2 Solid class. I took 4th over all and 2nd for Trophy Class. I think I'll be racing 2.2 Solid more in the future with the 2.2 Trophy.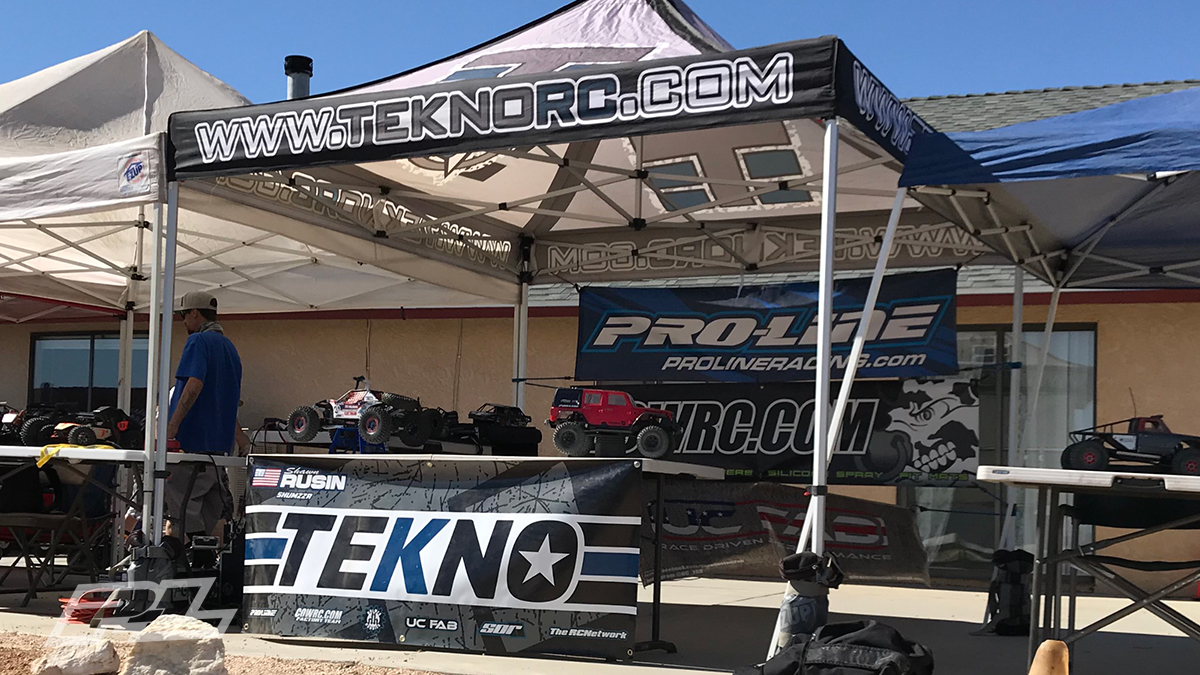 2.2 Unlimited is with the Tekno RC DB48. I ran a 1900Kv this race on 4s. The MKS Servos has been amazing with speed and power in this car. The track is short, lose and has tight turns. The DB48 felt real good, Tony Phalen is so fast thought. Heat 1 was terrible. First lap I hit the table top and landed off the track behind a tree where I could not see my car and rolled down the hill. No turn marshal hustle but that's what I get for needing one. So heat 1 was a loss but I did some more practice in. Heat 2, I took a totally different approach and keep the car on the ground no big air time and pulled a 1st, I needed that after having a bad race heat 1. A main was a blast, me and Jesse Villa had some great door banging action, changing positions several times and at one point I got spun out. I had to really push to catch back up and get the pass for 2nd at the last lap.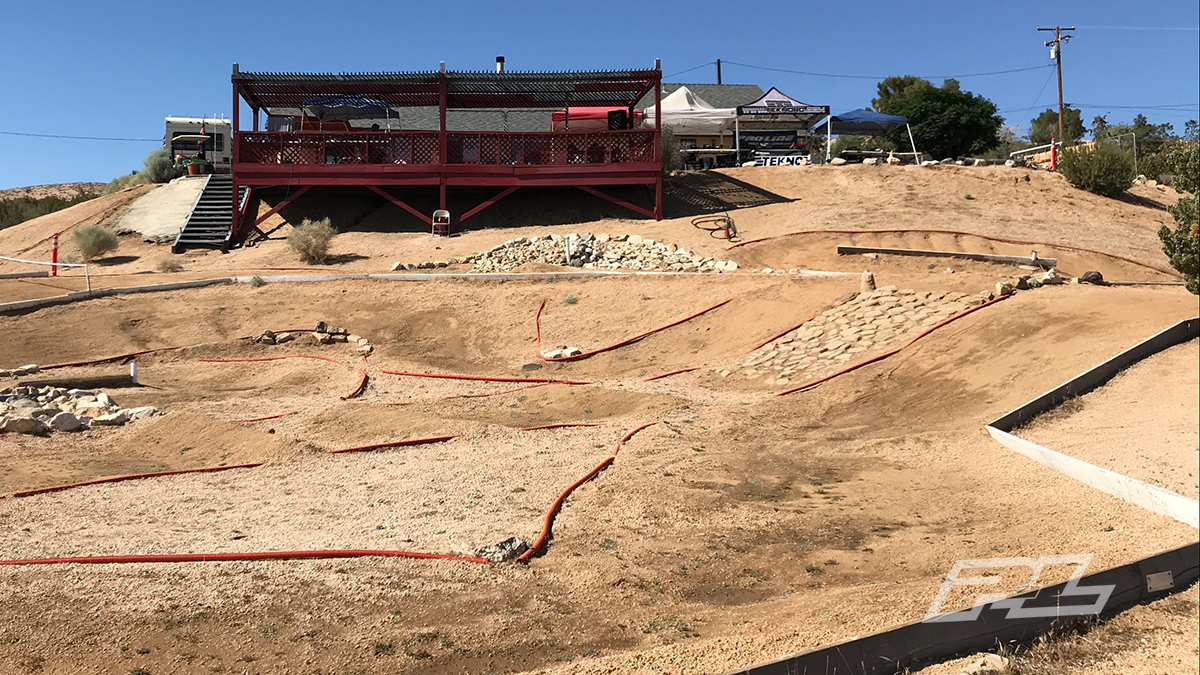 Thank you Pro-Line!