Horizon Hobby has created an event that is Not to be missed. Featuring every type of R/C machine you can imagine and MORE!
A True Celebration of R/C!
Pro-Line is proud to have been a part of the excitement this year, sponsoring the "Pro-Line Alley" that featured and amazing Solid-Axle/4-Link Race track brought to us by the awesomely talented folks over at No-Limit R/C. Thank you No-Limit R/C for an amazing job on the course.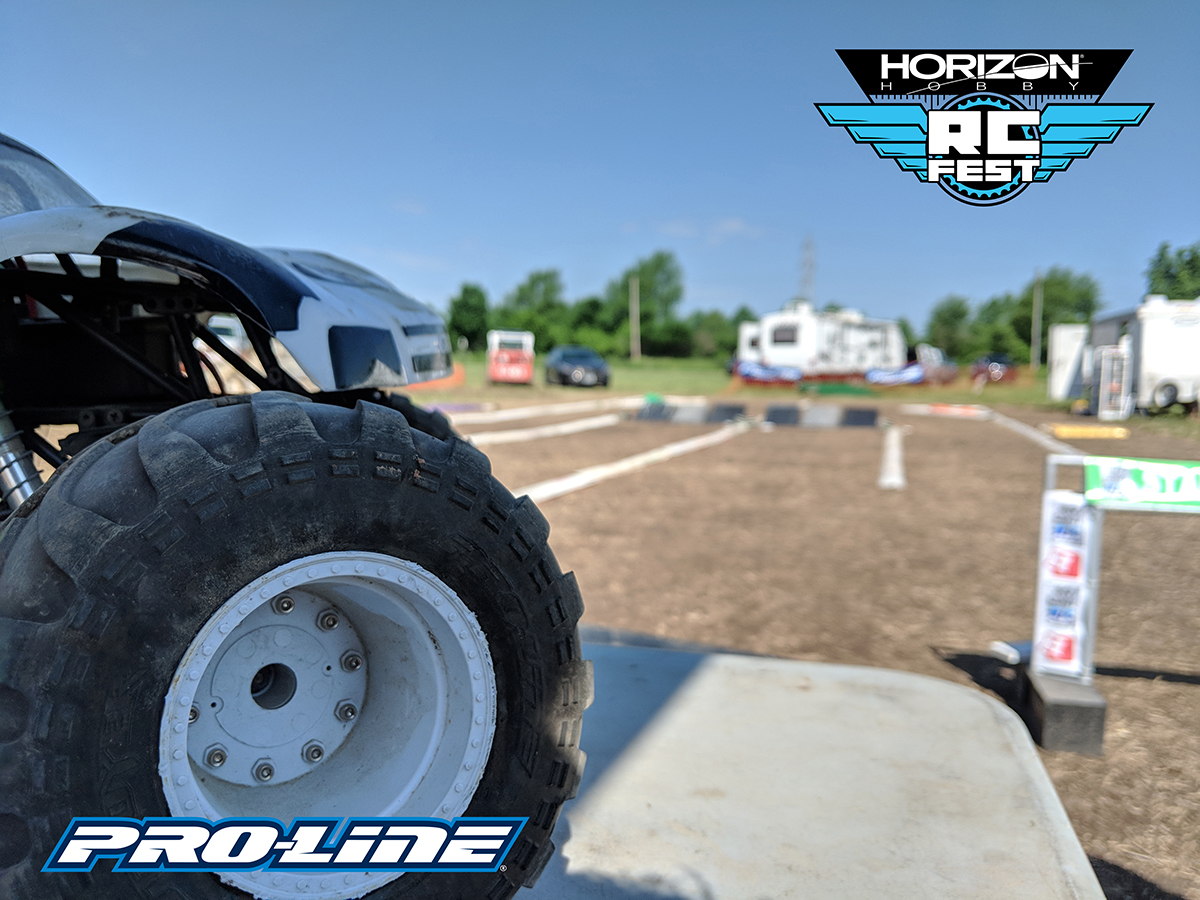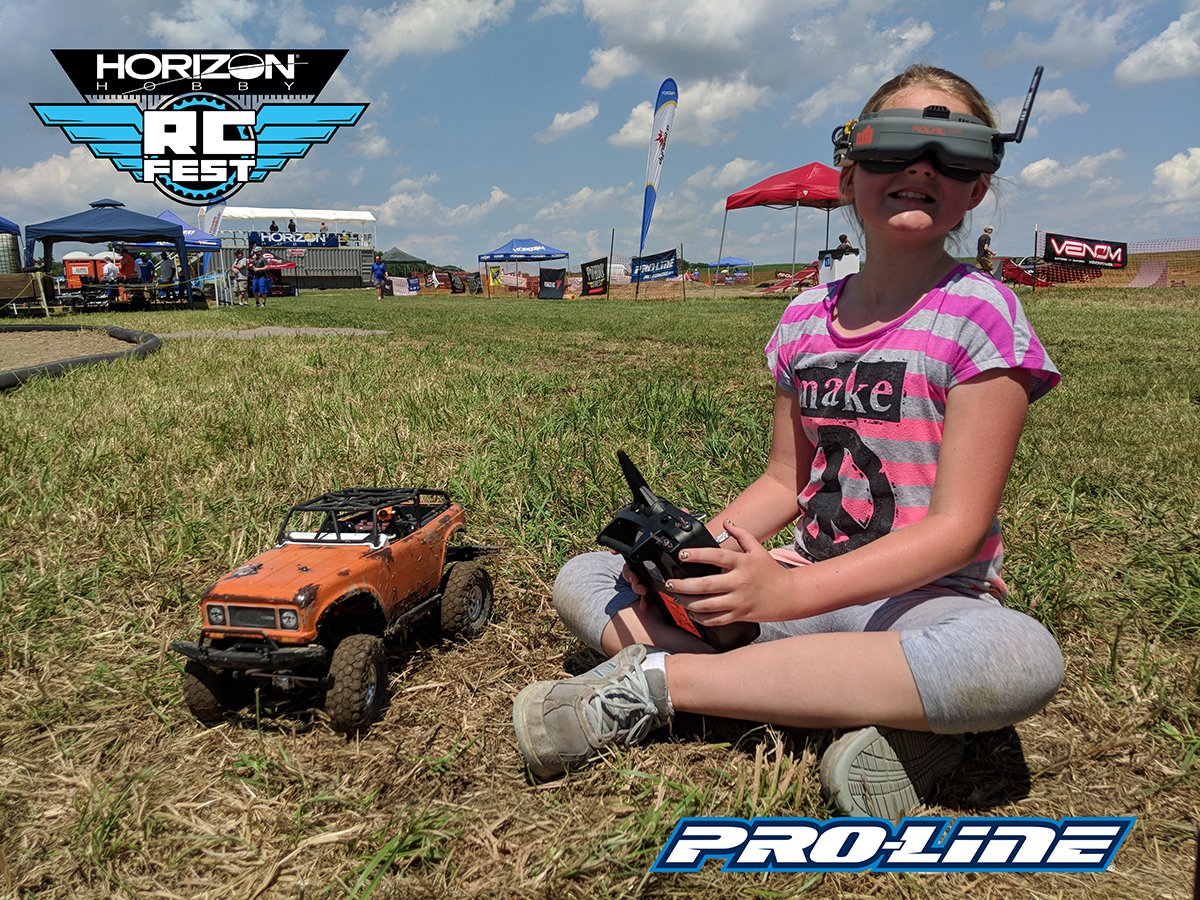 Horizon did an outstanding job capturing what is awesome about each segment of R/C, Showcasing a World-Class 1:8 Race (TLR Cup), Extreme Ariel Acrobatics, Monster Truck Racing, Long Jumps, Tractor Pulls, Sumo Wars (Chicago-Style, Thanks to Big Squid RC), Rock Crawler FPV Demonstration, Demolition Derby, Trailer Races, an Amazing Crawler course made by non other that Brian Parker of RECON G6, and MORE, ALL AT THE SAME TIME. Quite a feat! Amazing work by all involved.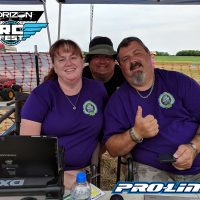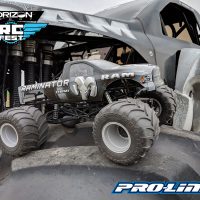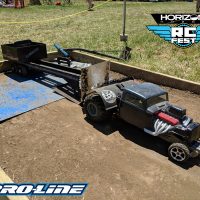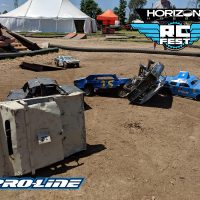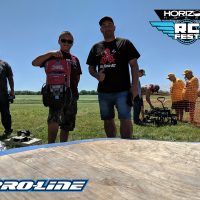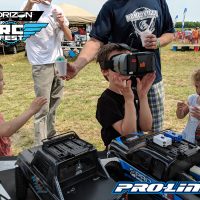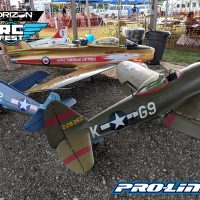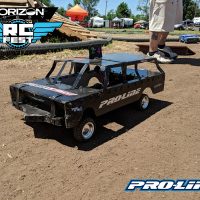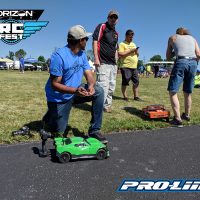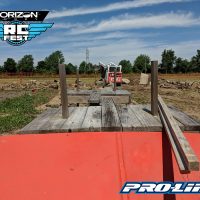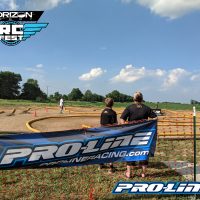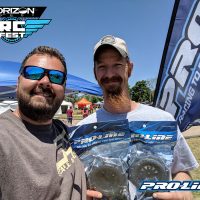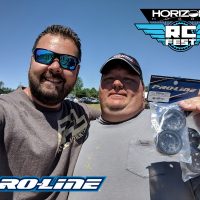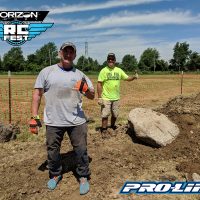 It all came to a delightful end with The Pro-Line Parade of Lights, Night time Air-Show, and an incredible Fireworks show on-par with some of the better 4th of July displays I have seen!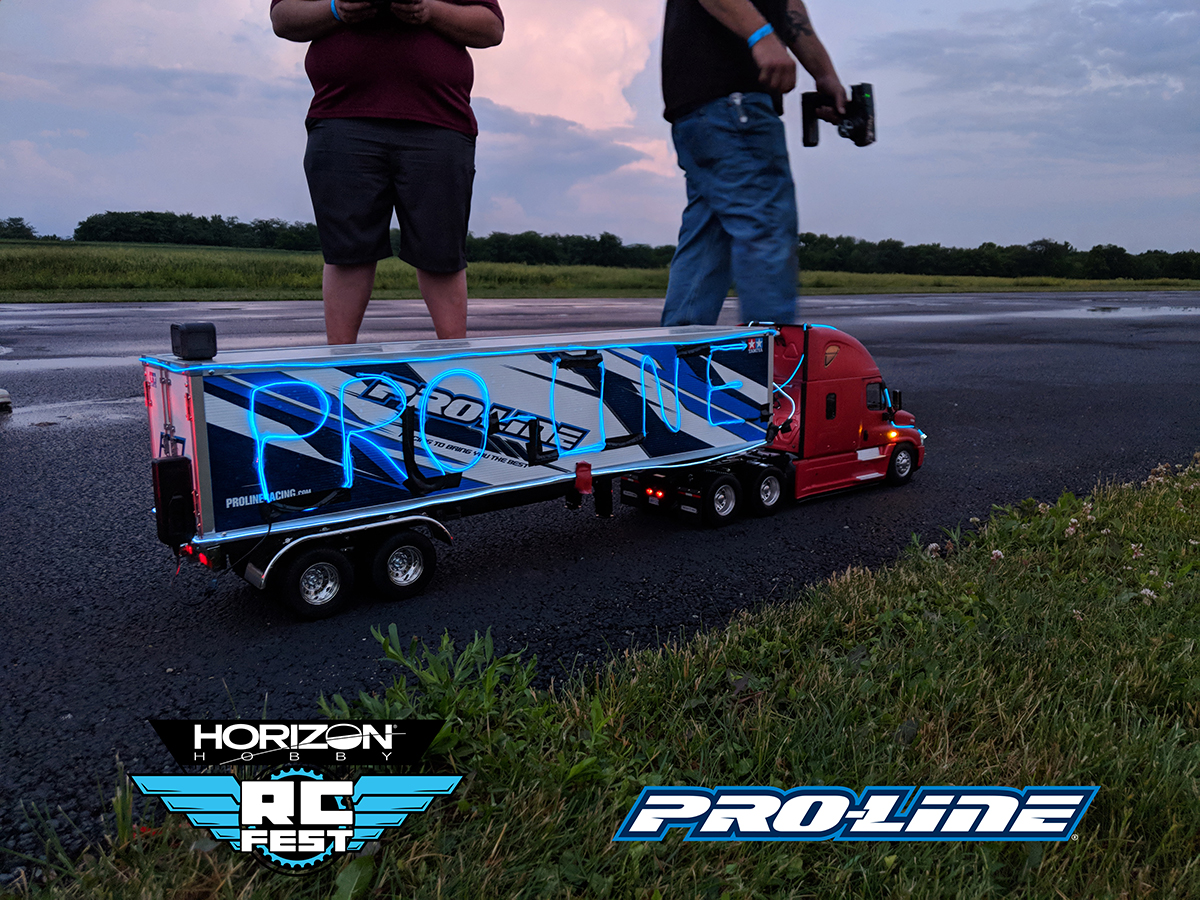 Introducing R/C and our Passion for the hobby to so many newcomers truly was an honor.
Thank you Horizon Hobbies for an amazing event! Can't wait to do it again next year!