This Saturday I raced in Dog Days of Summer Race Series Race #3 at Adrenaline RC Raceway. It was a very busy and warm day. The track was a lot of fun with some challenging features.
I ran Pro-Line Racing Positrons M4 all day and they were hooked up. I decided to run my stock SCT in mod for some extra wheel time. I managed to TQ 2wd mod SCT and 2wd mod ST and start on the 2 spot in 2wd stock SCT.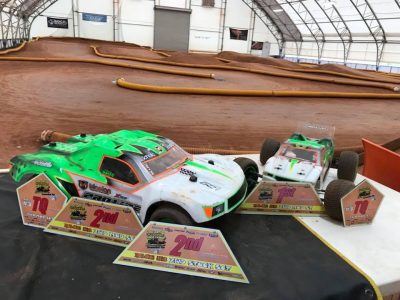 I lead most of the 2wd mod SCT but after the 8-min mark my truck didn't have the power to make the double consistently without taking the turn wider than I would like. I would end up finishing 2nd.
In 2wd stock SCT I finished in 2nd. I realize that I need to get a better charger since this X4 seems to stop at 8.33v.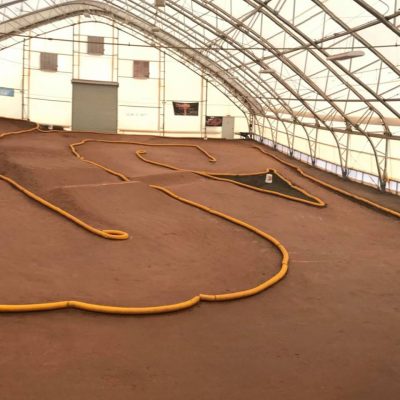 I battled in 2wd mod ST for the lead for most of the race in a very fun main. I would come out on top of this race.
Thanks to the crew at Adrenaline for hosting us and I'm looking forward to race #4 at Pit Stop Hobbies next month.
I'd like to thank my sponsors for their continued support; Pro-Line Racing, Maclan Racing, Xpert RC, Schelle, Sticky Kicks, and Pit Stop Hobbies.