Hi guys.
6th annual Spring Fling race was held on the 19th and 20th of May in Colorado Springs at A-Main Speedway. It was rainy, windy and cold. We even got as low as 38 degrees F, but we got over 190 entries for this race.
Track was built by Joey from The Dirt and it was absolutely amazing.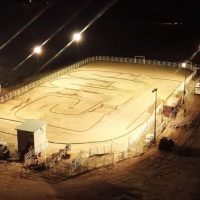 Traction was insane due to all the rain we got and mixture of dirt.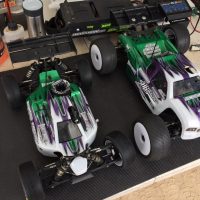 Qualifying went great in Pro Buggy and Pro Truggy class. I used Pro-Line Holeshot M3 compound tires in both of my HB Racing cars for qualifying and secured 2nd place on the grid for Truggy and 3rd place for Buggy class.
In the 30 minute Truggy main my D817T ran Flawlessly on Pro-Line M3 Holeshots. Due to wind I just kept it smooth and followed my lines and I was able to take the win in the end.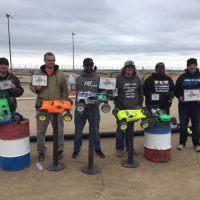 In the Nitro Buggy main I started 3rd on the grid and a couple laps into the race I took the lead and in the end secured the win with my HB D817v2 Buggy on Pro-Line Fugitive Lite X3 compound tires. It was the first time running the Fugitive Lite tires and all I can say that they were super consistent and had plenty of forward bite in entire 30 minute main.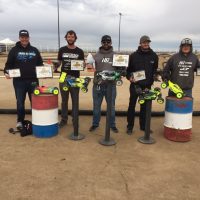 Big thanks to my sponsors and thank you all that helped out this weekend. It was one of the coldest races I've been to, but my cars were flawless all weekend.
Cheers,
Adnan Addy Musaefendic