A very special event is coming….!!!
This June 2nd we will have the Team Crawler CR Fest: activity organized for Marco Rojas and friends in Tambor Alajuela.
´´Is the first time that an event will be performed here, and we are very excited about it. We will have friends from all the country and Honduras friends coming too, to enjoy this fest! It ill be awesome!´´…Marco Rojas said.
---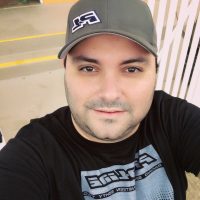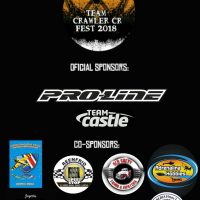 There will be competitions for kids, ladies and gentleman in categories Class 1, Class 2 and Free. The winners will have prizes from the best brand Pro-Line.
Also it will have a show of Aeromodelism, by friends who share the love of the hobby in different modality.
´´The main objective of the Team Crawler CR Fest is have a great time with friends and also for me is very important to have always a noble cause. I believe this fest will be the first of many others to come, we will have a great time and thanks in advance to my friends for the support and of course to Pro-Line for believe in me and trusting my work´´…concluded Marco Rojas.
Good luck and enjoy this great event!!!!
Costa Rican Scale Adventure Awaits! June 2, 2018
-Marco Rojas Fernández – inforojasmarco@gmail.com