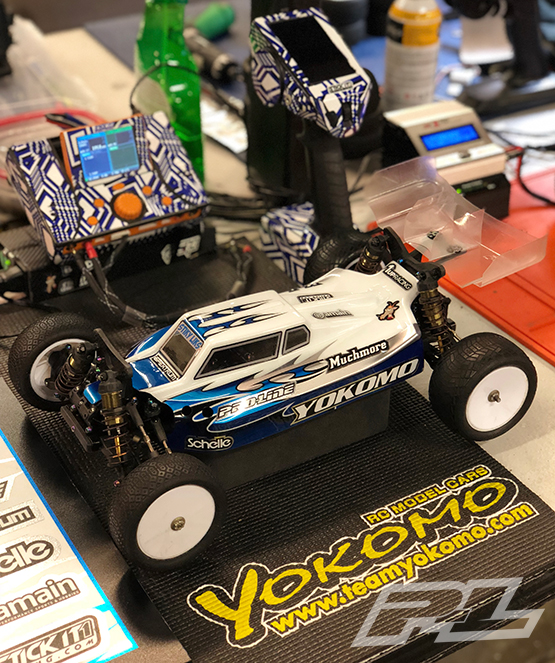 This past weekend was the 30th annual #ProLineRacing April Fools classic at IRCR in Utah.
My Pro-Line Tires, Wings, and Bodies worked great as always.
The race its self was Friday, Saturday, and Sunday with open practice on Thursday. For the event I ran both 2WD and 4WD Mod Buggy. On Fridays qualifying I was able to go 11th for both qualifying rounds in Mod 4WD, and I had two top 20 runs in Mod 2WD. Saturday's qualifying my plan was to have "safe" runs.
Unfortunately I had a break in round 3 of qualifying in 4WD and rough overall run in round 3 of qualifying in 2WD. After qualifying was over I was setting 16th overall in Mod 4Wd and 20th overall in Mod 2WD. With no bumps I was sitting in B-Mains for both classes. For Sunday my 4WD Buggy Main I broke on lap 3, and for my 2WD Buggy Main I was able to finish 6th and finished 16th overall. I had a great time and the event was awesome.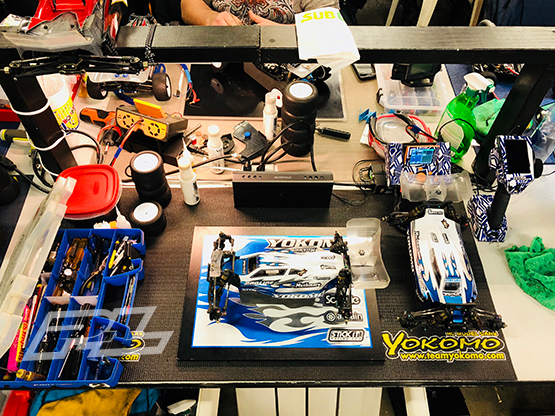 Pro-Line items used: Clay Positrons, Clay Electrons, Clay Transistors, Air Force wings, and Elite bodies
I would like to thank my sponsors for all the help,
Yokomo, Muchmore, Pro-Line Racing, Spektrum, Schelle, Stick it 1 Racing, Stiky Liks, 1up Racing, Amain Hobbies