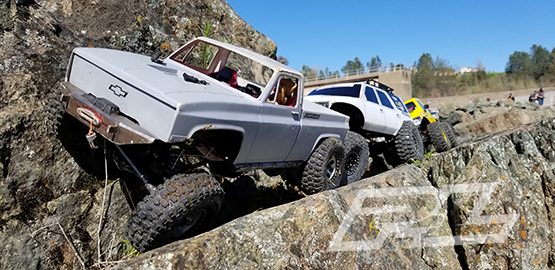 Went to the Oroville Fish Hatchery last sun to run some gates with my local club Butte County Scalers. Weather was awesome out with lots of Pro-Line on the trail.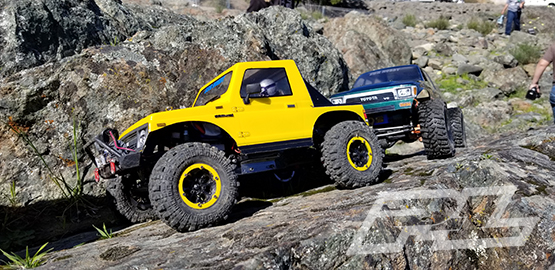 I ran my class 1 Chevy again running the Class 1 Hyrax And as always this tire did great. Also got to see a sweet little Pro-line Sumo bodied 10.2″ that Jeremy Jimerson was running. I ran with Travis Crockett in his 4-runner on TRX-4 axles too.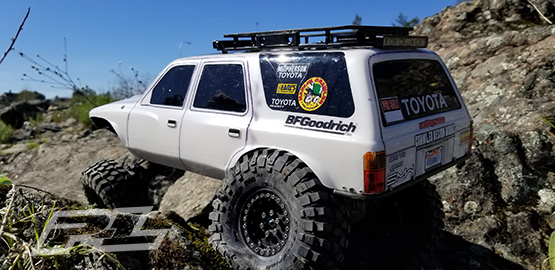 Great day with good friends and awesome lines. Thanks to Pro-line Racing, Skyway Hobbies and RC Bros. for their continued support.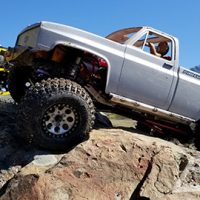 – Johnny Stephens