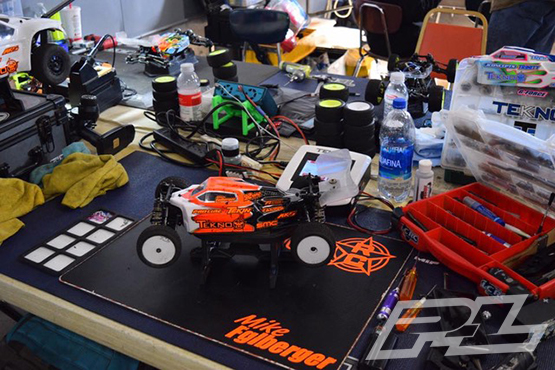 CRCRC Midwest Champs recap.. After having to take off just about 3 months from racing due to work, it was great seeing everyone again and meeting some new teammates that made it a really fun week. This race was a huge learning experience for myself and I wanted to thank Joe, Mason, Tyler, and everyone else for your help this past week and taking your time explaining everything to me. I went into this race knowing next to nothing when it came to 1:10 racing, and was learning more and more as the week went on.
Qualifying did not go very well for myself in 4WD Buggy due to a lot of driver error, and overall a lack of experience with the car and class. There were some glimmers of hope showing progress in speed, but I could not string together clean runs for Saturday/Sundays mains. I ended up 4th in the E-Main after bumping from the F-Main.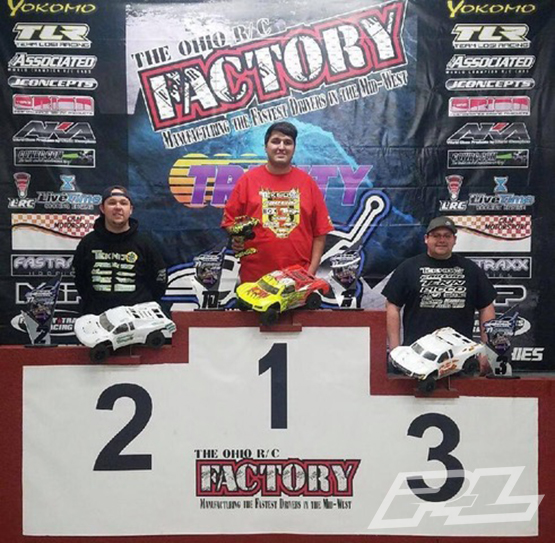 In SCT I truly focused on just getting clean runs. I ended up qualifying 3rd overall for Sunday's A-Mains after having three 3rd place runs during qualifying. On Sunday I would take 3rd in A1, 3rd in A2, and 2nd in A3 to take 3rd overall rounding out the podium.
I would really like to thank my sponsors for all of the help and support. I am really looking forward to this race next year after I get some more time under my belt with the new car.
Tekno RC, Pro-Line-Racing, Tekin, MKS Servos, Picco, Nitro Pro Fuel, SMC, 92zero Designs, PT RC Racing Oils, Flying Farmer RC.
#TeknoRC, #ProlineRacing, #TeamProline #TeamTekin, #MKSservos, #Picco, #NitroProFuel, #SMC, #92zeroDesigns, #PTRcRacingOils, #FlyingFarmerRC
– Mike Eglberger