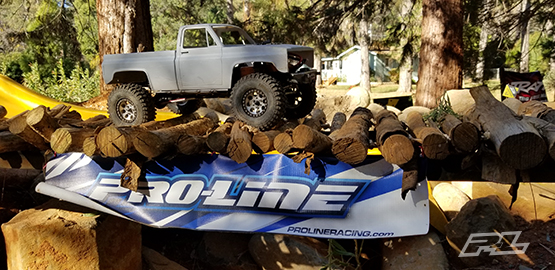 Got out to Butte County Scalers annual toys for tots run at #toddshouse this weekend. I took my class 1 build out for a shake down run. There was a good turn out of rigs and awesome people to crawl with all day.
I ran the new Pro-Line Class 1 Hyrax on Vanquish 1.9 wheels.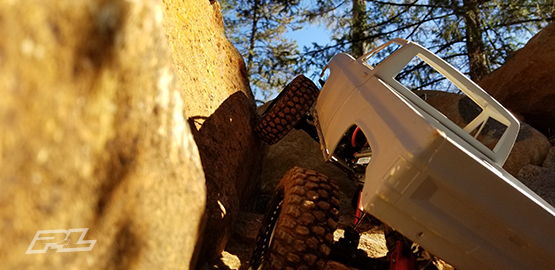 These little Tires are just as great as their big brothers. I had great traction any direction I pointed the litte rig, and really enjoyed the challenge of the smaller tire.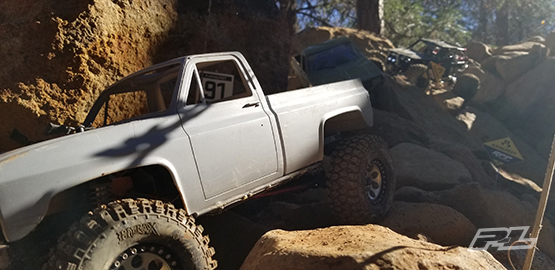 I'd like to thank Pro-line Racing for your continued support of this hobby. Off to the next adventure!