Gerhard and his team came in first place for the Round for Class 2 in Retz, Austria and Third Overall for the Championship series.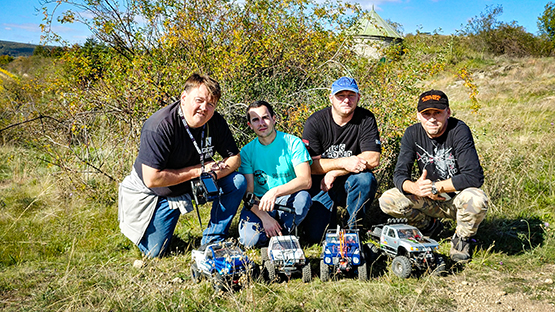 Retz, is a very special place for european scaler – this is the place where RECON G6 showed up for the first time in europe.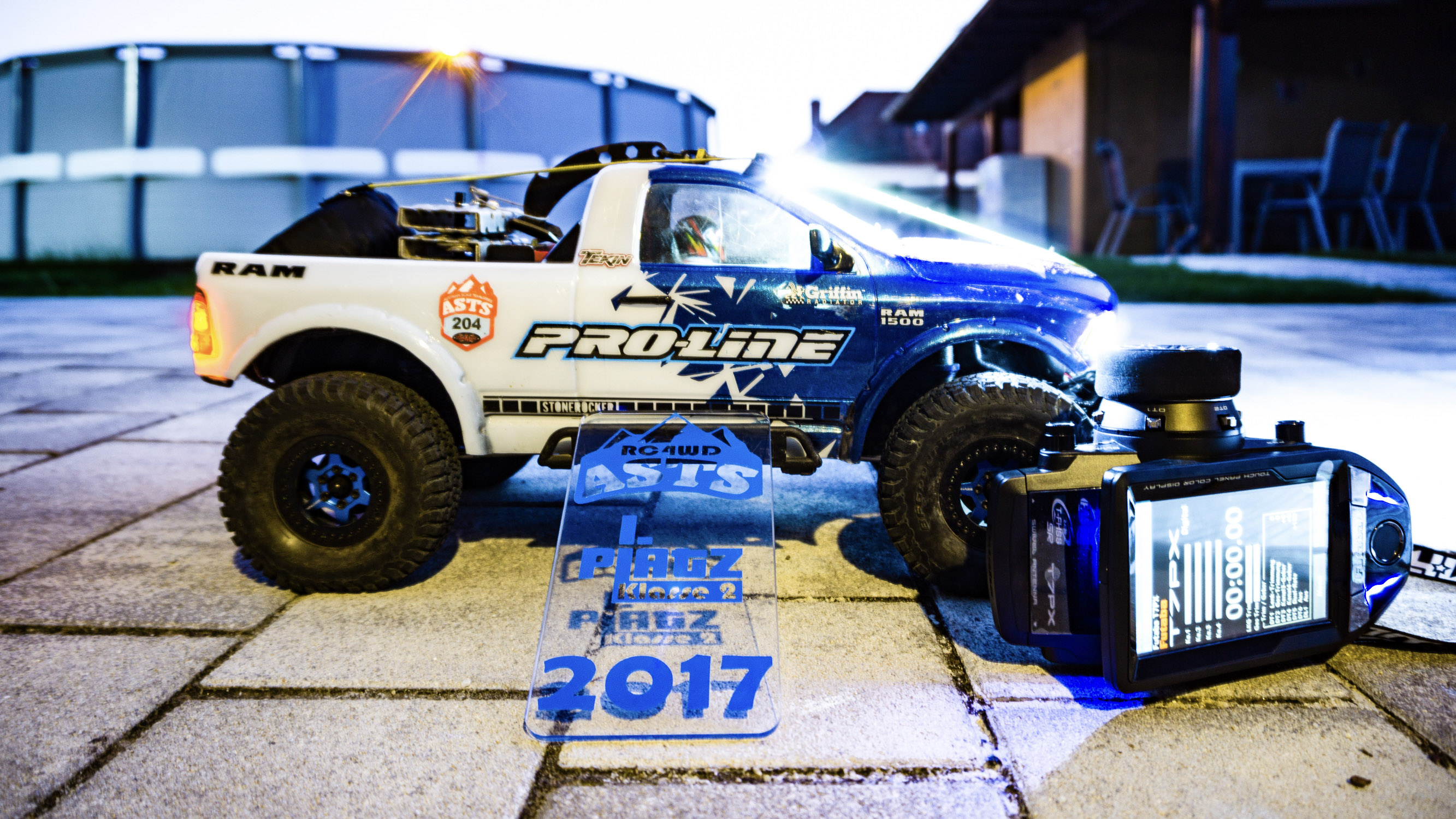 Like in the previous years we choose this epic location in a lovely wine dominated area for the last round of our series.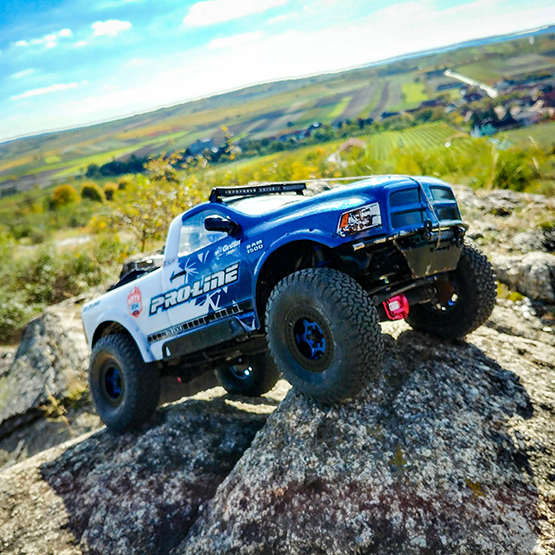 96 drivers showed up on a sunny autumn day.
(the previous 3 rounds around 80 each. – so in 4 rounds we had more than 300 entries/drivers – one driver can only drive one class at one day.)
Thanks to our good connections with drivers of other countries we had a truly international line up:
Austria, Slovenia, Hungary, Czech, Germany and some expat Americans.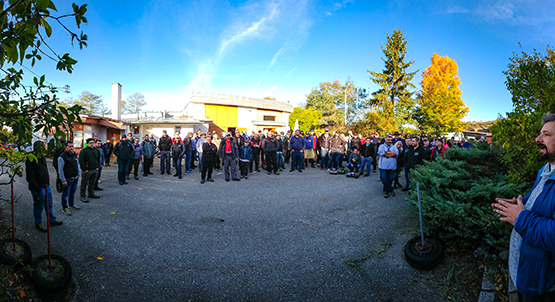 We are especially proud of our Kids and Youth efforts.
In Retz the smallest was Daniel's little one just turned 4.
We learn them how to navigate on courses – after they are ready – typically around 8-10 they compete in the adults classes with special youth teams.
This time the youth Team became 4th out of 11 Teams in Class 2.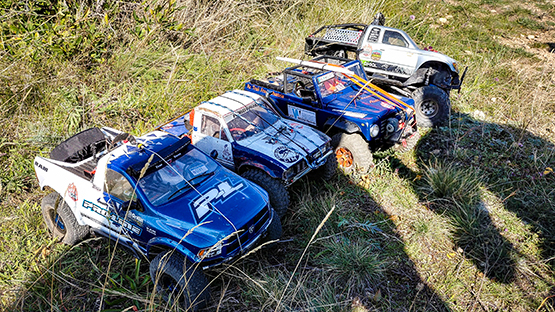 Pro-Line Products Used:
Scale Recovery Tow Strap with Duffel Bag 6314-00
5″ Super-Bright LED Light Bar Kit 6V-12V (Curved) 6276-03
Pro-Line Pro-Fit Tire Cover (Black) 6313-00
BFGoodrich All-Terrain KO2 1.9" G8 Rock Terrain Truck Tires 10124-14
2″ Super-Bright LED Light Bar Kit 6V-12V (Straight) 6276-00
Ram 1500 Clear body 3434-00
4mm Serrated Wheel Lock Nuts 6100-00