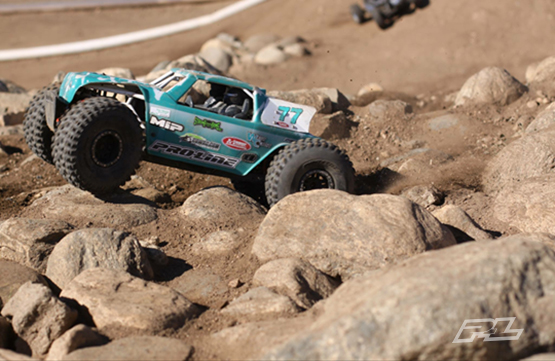 The U4RC Winter Series Opener at Cherry Valley RC Raceway on September 30th was a good day of racing.
The track was very loose but it was no match for my Pro-Line Hyrax Tires. They had enough grip to put both my cars on the podium.
I got first place with my Bomber in the Main, equipped with Pro-Line PowerStroke Shocks which handle the worst terrain, and Pro-Line Hyrax tires, which gave me confidence throughout the track.
I ended up getting third with my Yeti which is also equipped with Pro-Line Hyrax Tires and had the perfect amount of slide and traction!
October 28th 2017 at Cherry Valley raceway was another fun day of racing out in Cherry Valley. We had more people show up which made for good competition. I didn't race my bomber due to ESC issues but my yeti ran great. I placed third in the first qualifier, first in the second, and after a rough battle I managed fifth in the main.
My Pro-Line Hyrax Tires had the perfect mix of traction and slide. Also my car looked great with its shiny and tough Pro-Line Jeep body.
Thank you Pro-Line for all the support