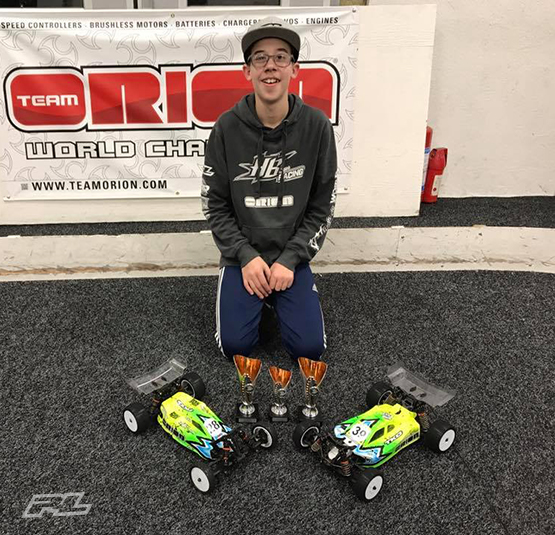 Winter cup #1 at TMK Raceway was tough for Both the Mechanic and driver to run both 2WD & 4WD 1:10 Buggy same Day.
Hampus Won Both 2 & 4wd with TQ and new lap record in 4wd.
Pro-Line Type R Body and Velocity 2.2″ Wheels on Both Cars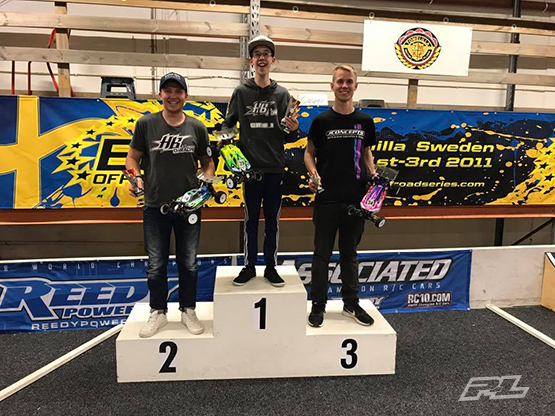 3 Practice, 4 qualifyer & 3 finals in Both classes.
In 2WD Hampus was second after qualifying behind Jesper Rasmussen that visited us today.
In the finals Jesper got a solid First A-Main win with Hampus in second.
Hampus won both the second and third Mains.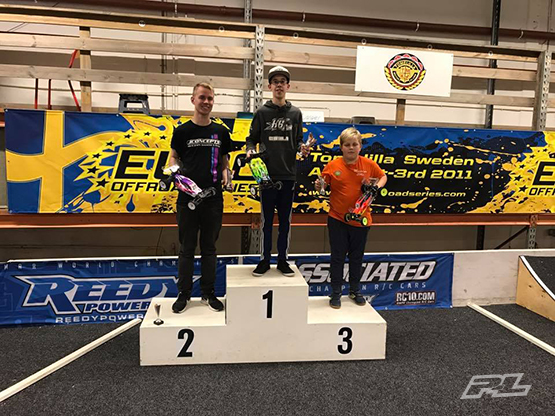 In 4wd Hampus was TQ and set a new laprecord. 15.342
2 solid wins in A1 & A2. Hampus team mate Oskar Levin Second and Jesper Rasmussen third.
Everything worked great today!
Thanks to:
#HBracing
#Teamorion
#Prolineracing
#TKO
#Runnertime
#XTR
#RcCarsCavalieri
#Highest
#JockeliPainting
#Swedishedition