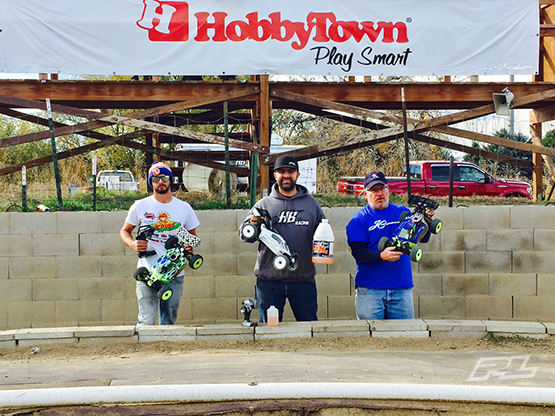 We had our last club race here at Hobbytown USA Track last weekend. I was able to TQ the third round of qualifying with Blockade M3s and and bring it home for the win in the Main.
Track was rough and breaking up in spots but the car soaked it up quite well on Blockades.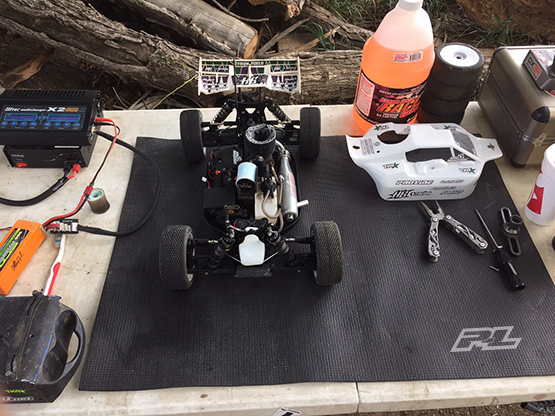 Had great day of practice and a quick race to follow. My friend Graham has taken over the hobby town track for rest of the season and 2018 season. Few of us came to support him in a 58F weather.
Qualifying went great. I grabbed the TQ in first and second qualifier and didn't run the third due to being cold out.
Blockade M3 Tires were amazing in the cold.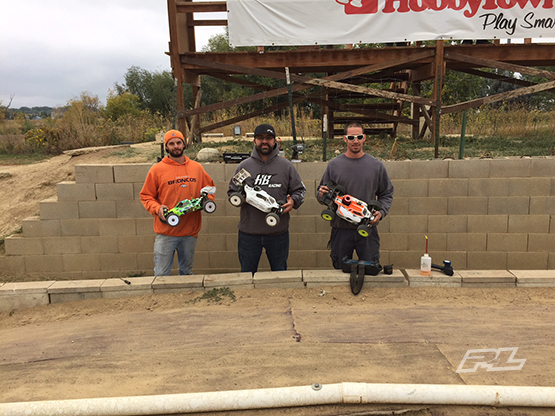 After switching shock oils to adjust to cold temps, I ran the short main and managed to win in the end on same set of Blockade M3s.