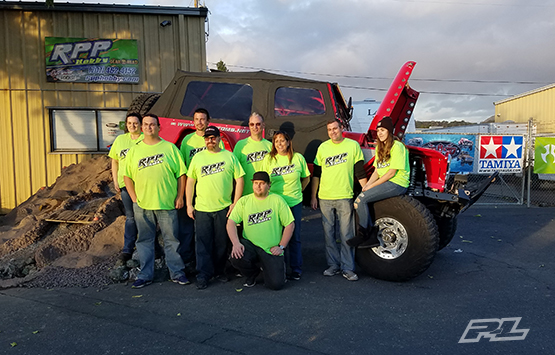 Friday the 20th RPP Hobby held the 3rd Annual Jamboree at their store in Ukiha, Ca.  It was open to everyone and you could come and see different vendors with there product on display and a bounce house for the little crawlers.
With the RPP Shop Crawl Course open crawling was happening all day, on the coarse was a very cool water climb, a small rock garden, very challenging bridge and some awesome scale photo ops. 
The Sled Pull to my Monster Truck to a grinding halt with a shredded rear ring&pinion. Was able to walk into the store and pick up a heavy duty ring&pinion set and was doing full pulls in no time. Dinner was also served, hamburgers and hot dogs, soda/water and chips. 
The show and shine was won by Very Pink Pro-Line Toyota 4Runner!
It was one of the biggest raffles i have been at and the ticket sales went to The Family Link a very great organization the is located in San Francisco, many items from the top brands (Pro-Line) and a few Kits and RTR were given away.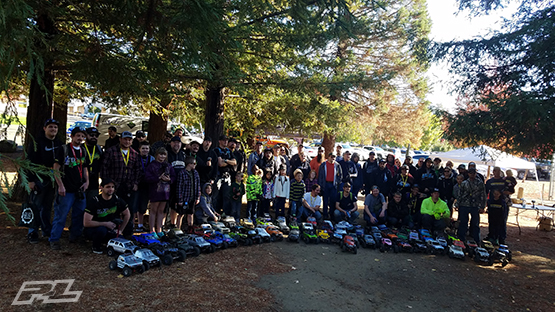 Saturday was Day 2 of the Jamboree held at Low Gap Regional Park in Ukiah.  There was both Solo and Team Challenges options, you could run timed or run the coarse at your own challenge. Coarse A was 80 gates and was the one for the solo drivers to start on then run coarse B, the Team Drivers started out on coarse B at gate 81 – 200 then run coarse A. Being from the desert area of So-Cal the creek bed crossings, dirt that wasn't sand and being under trees was awesome! All the gates and special challenges were well marked so you could spend your time enjoying what you came to do, Crawl! Low Gap Park is a great place to  crawl and I look forward to next year!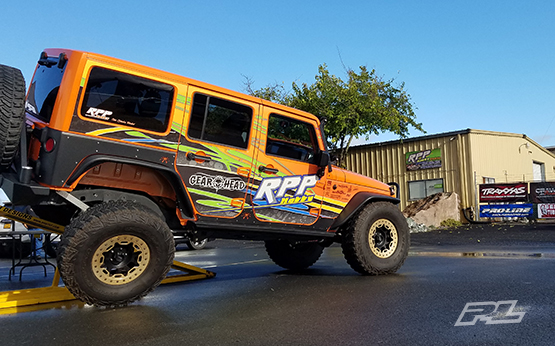 Best Reguards,
John Roberts