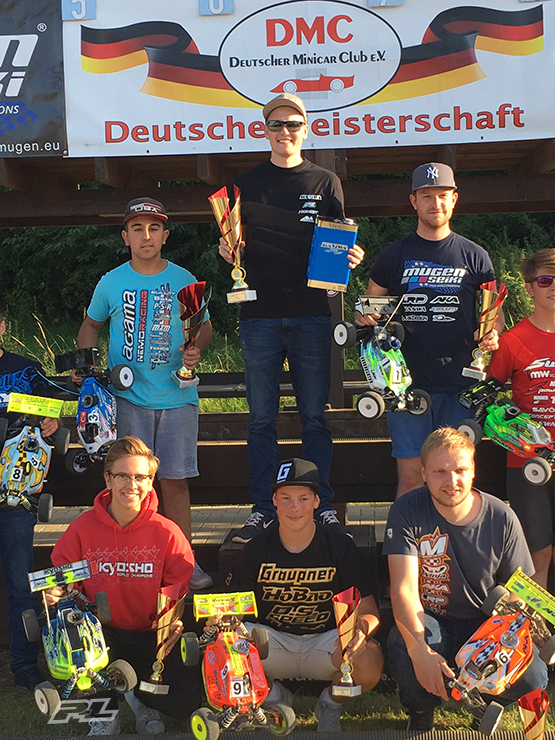 Last weekend were the 2nd Round of the German 1:8 Buggy Nationals held at the beautiful dirt track at BIG Hamburg. The track was prepped nicely and the race started with 3 Rounds of practice followed by 2 Rounds of seeding practice.
Pro-Line Fugitive Lite in X2 worked great all day.
After seeding I was able to set the fastest time over 3 laps. On Saturday were 5 Rounds of qualifying. The track developed a nice groove and I switched to Positrons for qualifying with good success. I TQ'd 4 out of the 5 Rounds and got the overall TQ.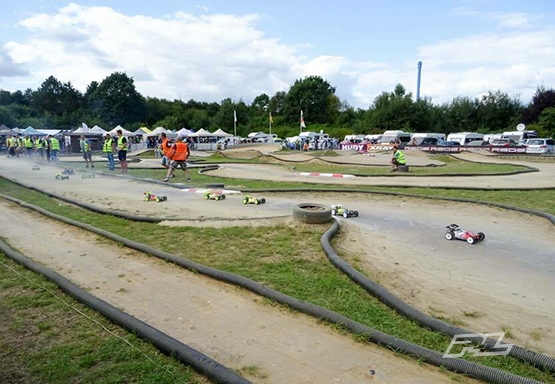 Sunday was mains day.
I stayed with X2 Positrons for the 20-min semi-final and was able to win my semi-final. For the 40min main final, I decided to go back to Fugitive Lite´s in X2, as the track got a little bit more dust on the line. It was the right decision as the tires had lots of traction and were easy to drive. I could quickly build a comfortable gap and win the main by a little over 1 lap. After the final most tires were slicks, but I still had some tread left:)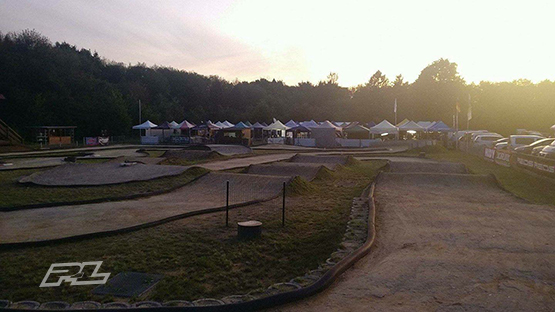 Pro-Line products used:
Qualifying 9061 Positron 1:8 Buggy Tires
Main Final 9058 Fugitive Lite 1:8 Buggy Tires
2702-02 Velocity V2 Yellow Wheels
6271-00 Pro-Line Fuel Stick
6031-00 Pro-Line Tire Glue
Thank you,
Jorn