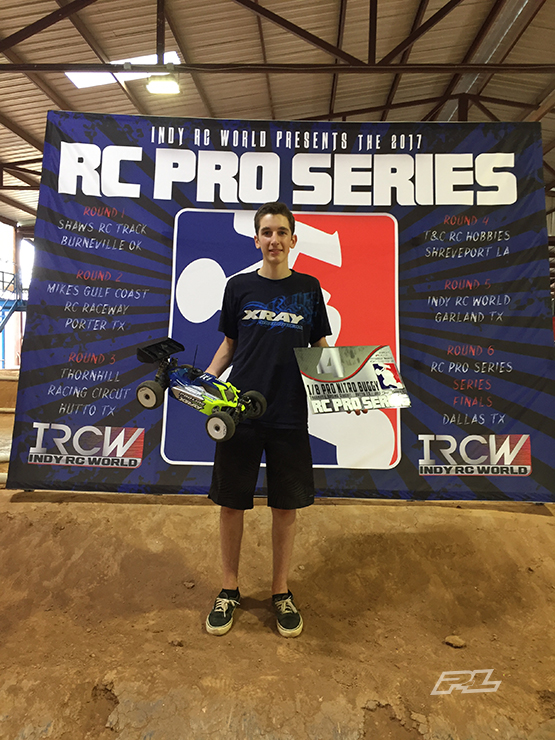 This past weekend was the most fun race ever!
#rcproseries is amazing and I will definitely be back for more in the future! Qualifying did not go my way. The first 2 rounds I drove too timid and I was a little off pace and I finished 4th overall both rounds. The 3rd qual I was on a TQ run for the first 4 minutes and then I had a couple crashes on the whoop section and that made me loose the TQ. I started the main in the 6 spot and got up to 4th relatively quickly.
I ran Pro-Line M3 Fugitives in all of my races…
Race held at Thornhill Racing Circuit in Hutto, TX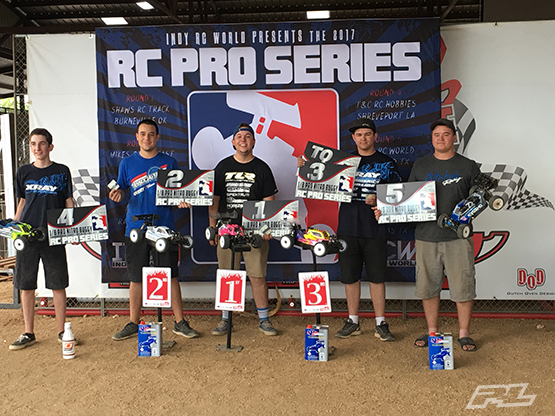 The top 3 quickly gapped me and 5th place. I had an amazon battle with 5th place (Boodrow Nicholson) for the last 40-minutes of the race. I had a little more speed than him but he had way less crashes than me, and that's what kept it exiting! I had a flame out on my 3rd pit stop, but luckily it didn't seem to mess with my race to much.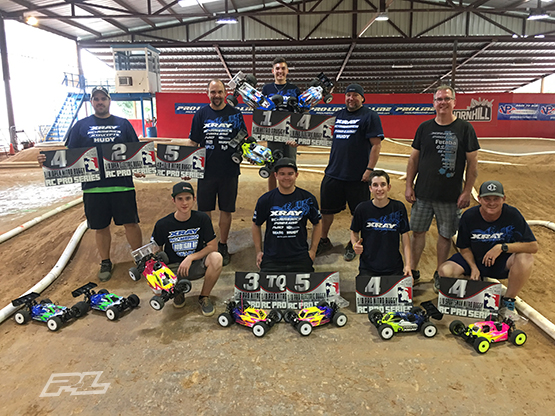 I ran M3 Fugitives in all of my races mounted to my Xray XB8 powered by OS Speed, O'donnell, Futaba and trakpower.
– Dillon Caldwell