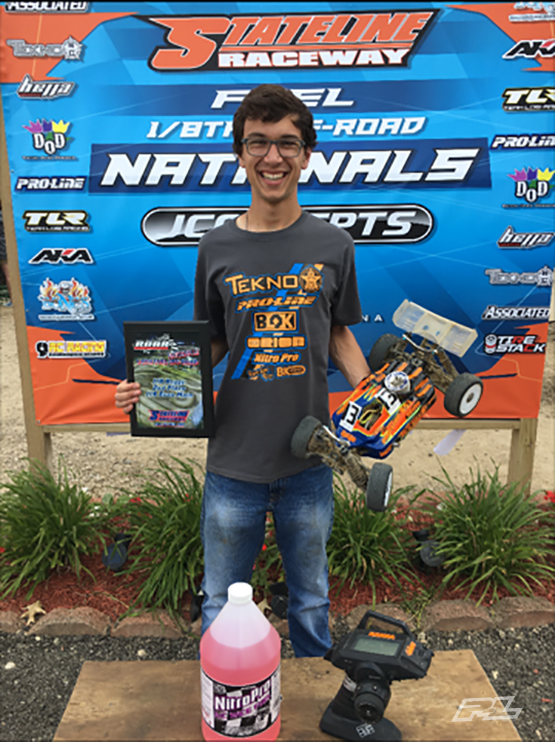 Back home and recovered from the week at this years Fuel Nationals at Stateline! First, hats off to Kevin Myers and the whole crew for building one of the most unique and challenging tracks I've ever raced on!
The week had its highs and lows as I seeded well with a top 30 in Buggy! Unfortunately wasn't able to put in solid qualifying runs putting me at the bottom of the 1/8 final in 64th.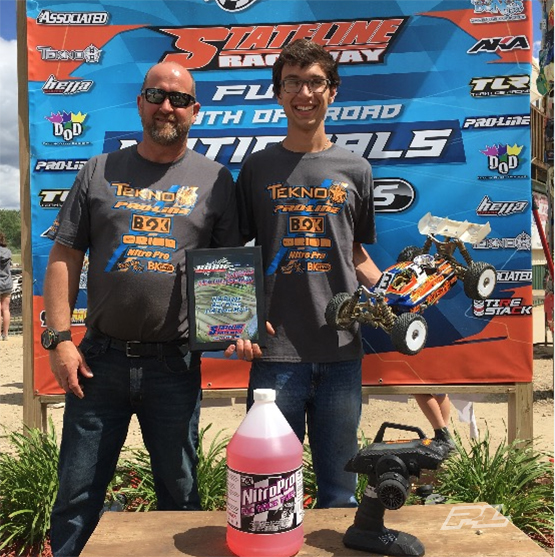 In Truggy I would start in the D-Main. After realizing all my struggles came from putting too much pressure on myself I was able to change my mindset for mains and turn the weekend around! In Truggy it was crazy with tons of position changes until a mid air collision which resulted in a stop and go and I was unable to come back to bump. As for Buggy I put in a strong run and bumped to the 1/4 final! Starting 13th I slowly picked them off finishing in 2nd in the 1/4 even final after the 15 min race! With more time I think I could've capitalized but nonetheless a fun race with everyone!

Side note: I managed to beat Mason Eppley by .01 because I moved my transponder to the front of the car hahaha, awesome race! Overall I learned a ton and with the 210+ Buggy entries I was really happy to finish 30- something.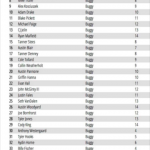 Thanks to everyone for their tremendous support and products to help me compete!!
Tekno Rc
Pro-Line
BLOK
BK Servo
Nitro Pro
Orion
Sanwa
Race Em Rc
PT Racing Oils
Legit Lidz
Wiggins Farms
Bonnell Industries
Boom Rc
– Jared Wiggins