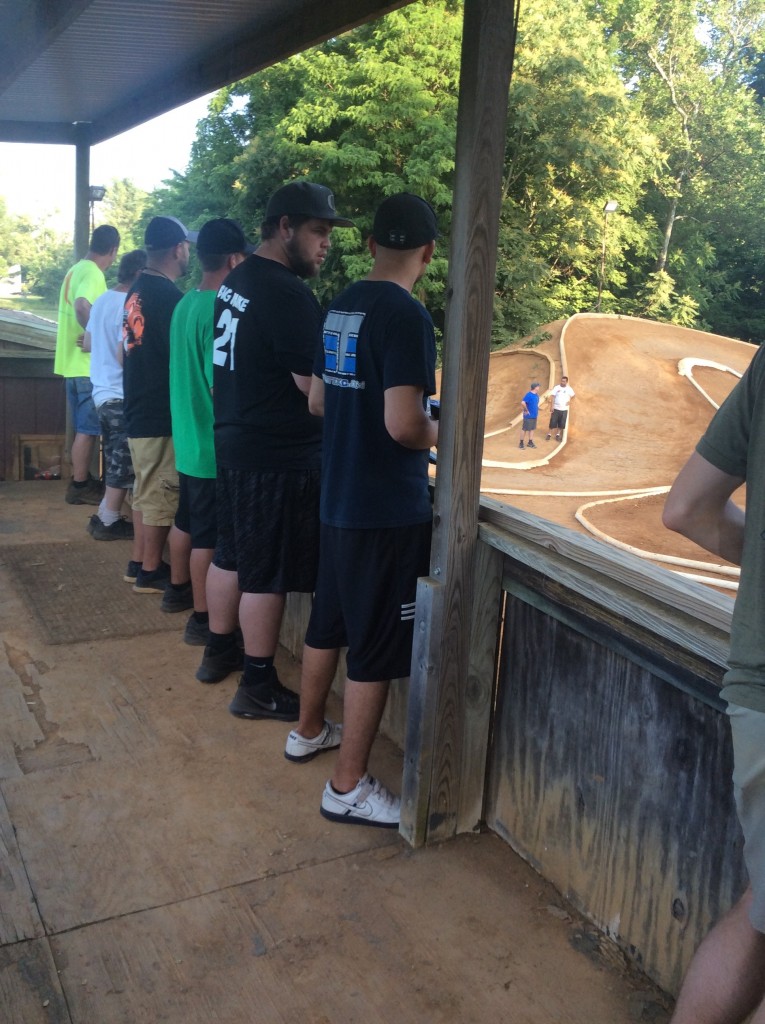 Had an incredible weekend at the Tiltyard! Raced E-Buggy and 4WD SCT. Had a pretty rough time with qualifiers. E-Buggy would start good, then a screw in the center diff would slightly back out, and lock up the car, and then also strip the spur gear. So, that ended that run. Somehow I managed to miss the first SCT qualifier by not being where I was supposed to be.. Whoops..
Ran Pro-Line Fugitive Lites on the E-Buggy and Hole Shots on the Short Course Truck

The next round for E-Buggy would be great, and put me in the 12th position overall, out of 37. With the amount of talent at this race, I was pleasantly surprised, and happy with the results. Then in SCT a battery lead would come un-soldered.
Mains however, went great!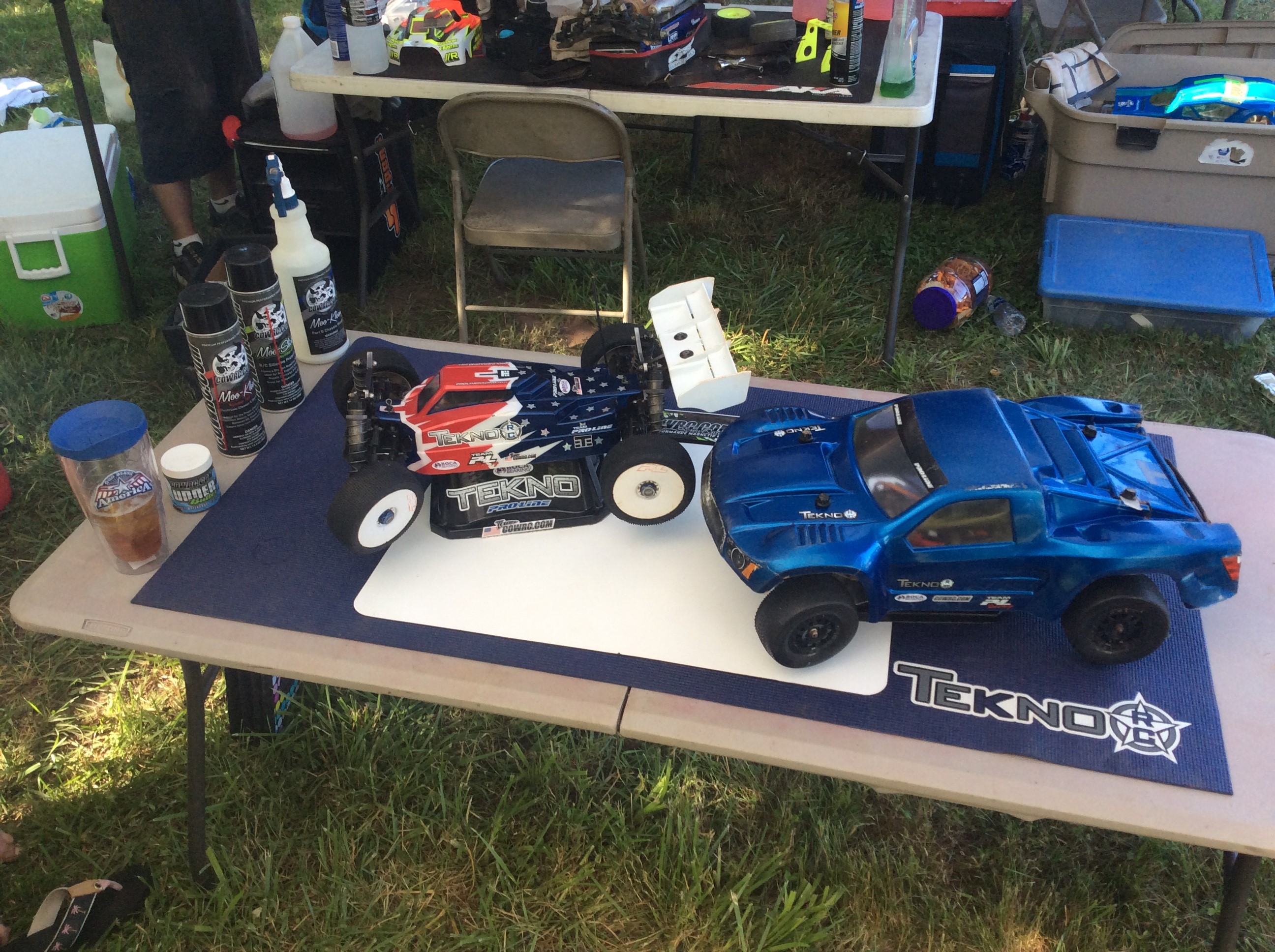 Ran E-Buggy first to try and bump to the A-Main. Started 2nd, so I was sitting in great position.. But, you know how those first laps go.. So, had to try and fight my way back from 6th. It wasn't so bad since the 11th qualifier had the same luck. So, we had a great race, and the simple fact that I kept his pace, was a personal victory for me. 🙂
4WD SCT was a completely different story than the qualifiers. I would jump from 9th to 2nd early on, and keep the position for the remainder of A1! Now, the A2 was almost the same as earlier in the day.. First lap, I managed to get tangled with traffic, and would be half a lap behind the field. Some crazy how I managed to fight my way back to 3rd! Finished overall 3rd in SCT.
Great weekend, with great people.. Couldn't ask for anything more.
Huge shout out to Ralph Reynolds for parts support, and being a great team mate, and of course my lovely lady for the tons of love and support! 🙂
And, of course a huge shout out to my Sponsors for the continued support.
#TeknoRC | #ProLineRacing | #CowRC | #GsRCRaceway | FTMGrip | #BocaBearings