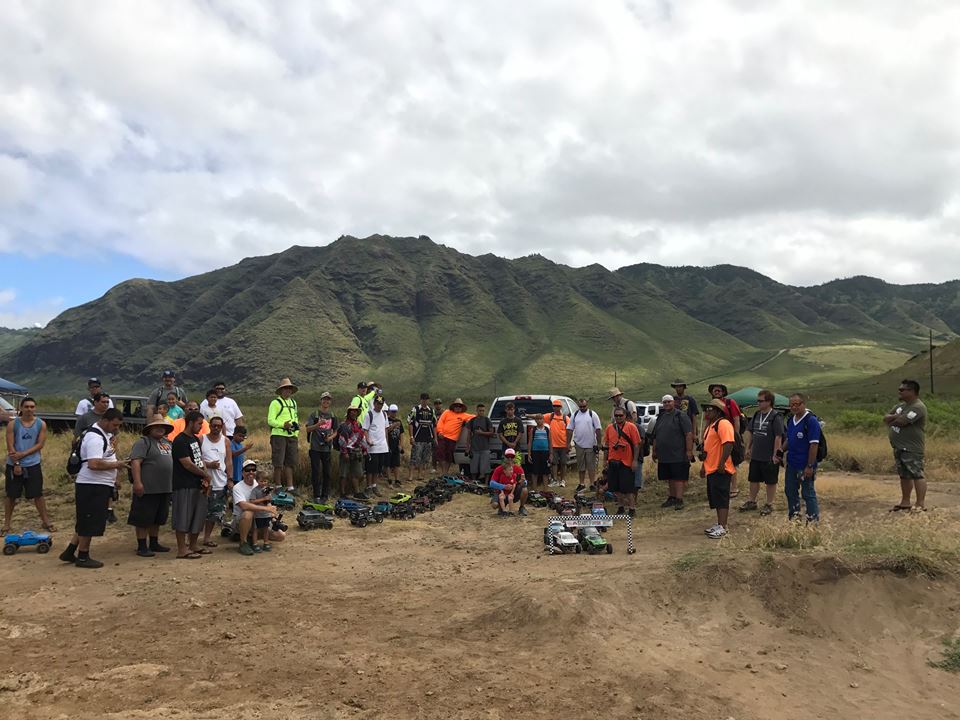 Another TERRIFIC event in the books!
Check Out more photos at 808 Rock Race Facebook Page
It was a beautiful sunny day on the west side of Oahu and the drivers showed up ready to take on the 2-mile course.  The near 50 competitors lined up and started side by side in one minute intervals.  Out of the gate they negotiated a few jumps followed by some turns and into a rock section.  After navigating the rocks, the drivers faced some soft sand hill climbs and descents that caused rigs with slower motors to struggle.  Then it's a sprint to the far turn around point and up a steep rock hill climb. 
Now back to the relentless jagged reef along the shore and back past home base and into a much more advanced rock/reef section.  Drivers that had made it this far went onto the other turn around point and climbed a narrow ridge that led them back into the technical coned crawling sections.  Drivers had to choose lines wisely as they worked their way through and onto the finish line.  As the only 10 drivers made their way to the finish line you could see the mental determination and perseverance at its peak and that pure feeling of accomplishment once the tires rolled through the finish line.
We are very grateful to the sponsors of Event# 3!
Pro-Line Racing  (808 Rock Race Series Sponsor)
Ron's Performance
Redcat Racing
Boom Racing
GensAce
Thank you for your support.
– Erik Yoshimura, Ohana RC