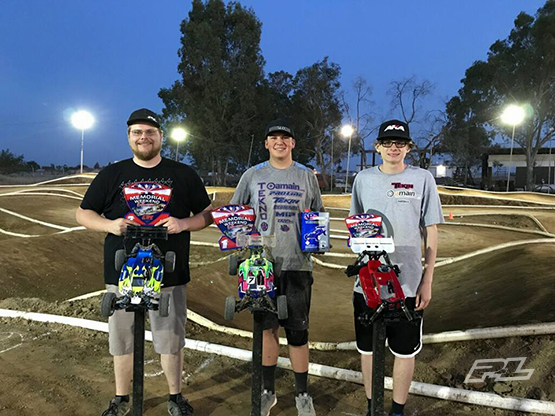 This Last weekend I attended the annual Memorial Day Shootout held at CVR Raceway in Madera California.  I arrived at the track late Friday evening for some practice before we would get into qualifying/racing on Saturday.  I was only running pro nitro buggy so that meant I could focus more on setup rather than track time.  I ended up only making a couple changes to my car before I felt super comfortable with it going into Saturday morning.
Even with the dry track conditions, my M3 Hole Shots were dialed…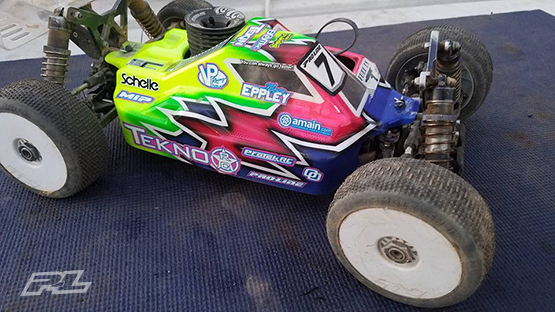 We would run 2 rounds of qualifying with a 30-minute A-Main.  I felt confident in both myself and my buggy going into the first round.  I would have a decent run making only 1 mistake, but luckily it was still fast enough for the TQ.  In the second round I would have another solid run once again taking TQ, my car was working phenomenal and felt solid going into the main event.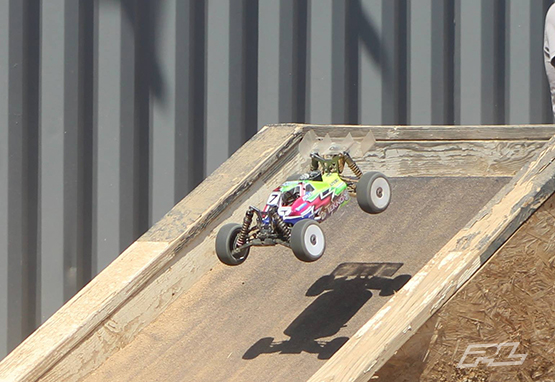 For the main I would make a risky tire selection thinking they would water the track before the main, I was wrong.  I chose a very soft tire compound and then realized the track would be ran completely dry.  I had no choice but to run what was on my car.  I started off the main flawless not making a single mistake all the way to the 15-minute mark, I had stretched the gap to 15 seconds.  Around the 20-minute mark I could feel my tires were pretty much bald, I was able to limp the rest of the way to take the win.  Even with the dry track conditions, my M3 Hole Shots were dialed even with them having no tread the last 10-minutes!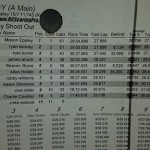 A big thanks to everyone who helped me over the weekend as well to my sponsors for everything!