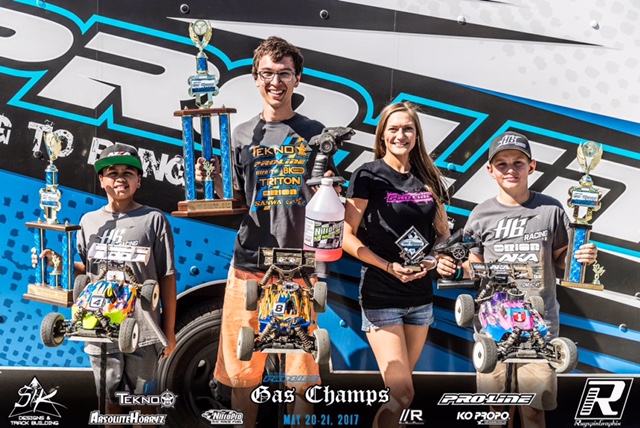 Had an awesome weekend traveling to San Diego and then up to Banning for the SIK/Pro-Line Gas Champs! Levi, Daniel and everyone involved put on a great event with the random heads up starts and the limited Saturday practice it was one to remember! As for racing goes I decided to run Pro Nitro Buggy and 16-Under Nitro Buggy as I was traveling solo.
Ran Pro-Line Fugitive Tires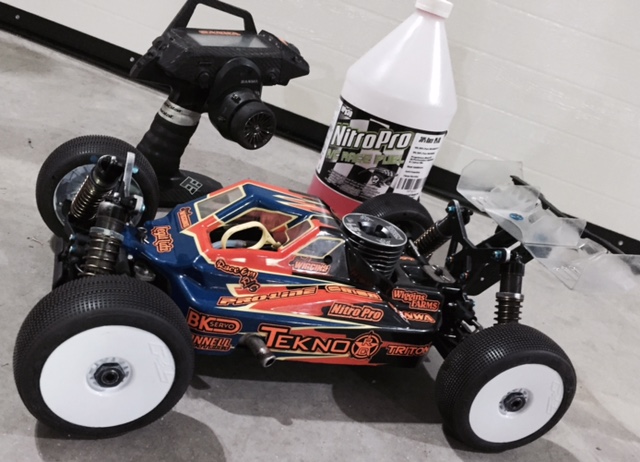 In qualifying I was plagued with some mechanical issues and had to start in the B-Main of Pro Buggy. In the B I was able to drive through and was in a bump spot until I had an unfortunate problem that took me out of the race. I got the issue resolved for the 16 and under final and was able to take the win!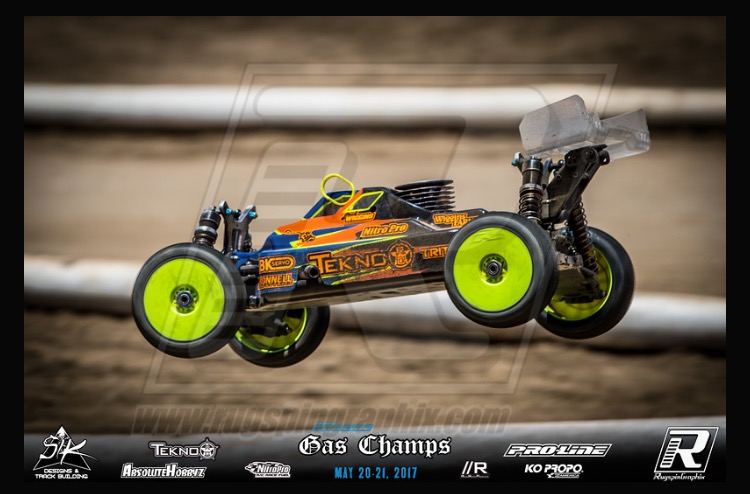 Congrats also to the other podium finishers as they put up a great race! Overall the weekend started badly but I was able to end on a high note!
It was great to see everyone from the west coast (and Korea, Kevin) haha. Huge thank you to Matt, Daniel and everyone at Tekno for all the help and support as well as the rest of my Sponsors!
Tekno Rc
Pro-Line
Triton Rc
BK Servos
Nitro Pro Fuel
Orion
Race Em Rc
PT racing oils
Sanwa
Bonnell Industries
Wiggins Farms
Legit Lidz