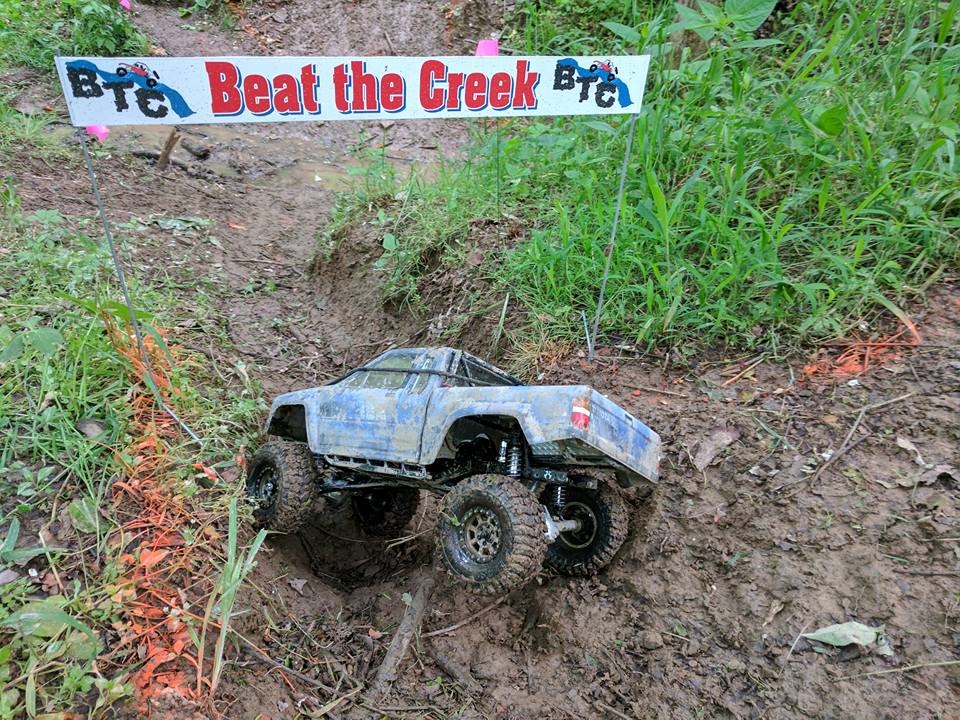 Photo Credit: Shawn Cook
Beat The Creek turned out amazing with 116 entries and over 30 people camping over night. The rain held off Friday night which made Saturday a little muddy but everyone was smiling the whole time. Every person that entered was to receive a door prize thanks to sponsors like Pro-Line Racing, which made everyone happy.
If you get a chance look at the facebook event page: https://www.facebook.com/events/1272993369388961
there are over 1000 photos that I and other people have taken.
Thank you again and I hope to see you next year at Beat The Creek 2018.
– Joe Hauke