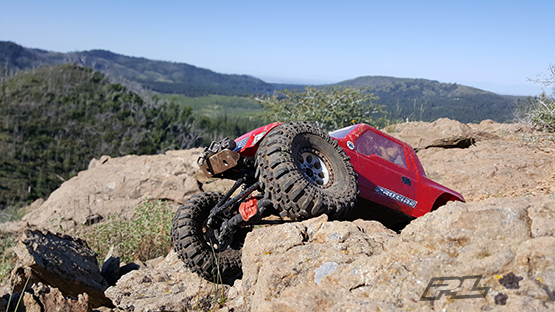 Got out to Butte County Scalers Wild Mountain Wheeling Adventure this last weekend outside Concow, CA. I set one mean sorrca based course to really challenge guys and myself on this new territory. Only had 6 guys try the sorrca course with me being the only one to finish with a -9.
1.9 TSL's XLs had my truck hooked up and was able to pull off a couple lines I didn't think I was going to. A pretty close second was Jeremy Jimmerson with a positive 24 he was running Pro-Line Hyrax's and almost finished the course.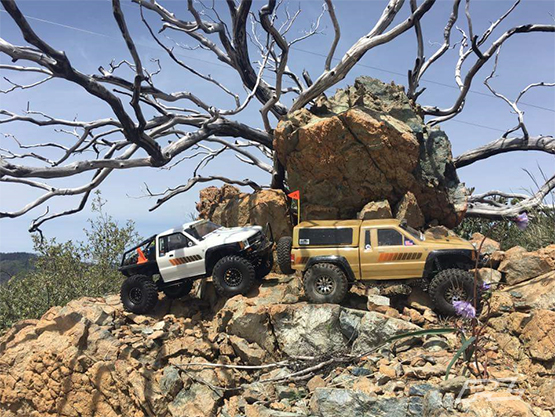 There was also a 300 gate G6 course set by Rob Thulin and the crew at Butte County Scalers. Awesome course and great terrain with plenty of Pro-Line products on the trail. It was a great day and a fun one too.
Thank you again to Pro-Line for all you do for this hobby.