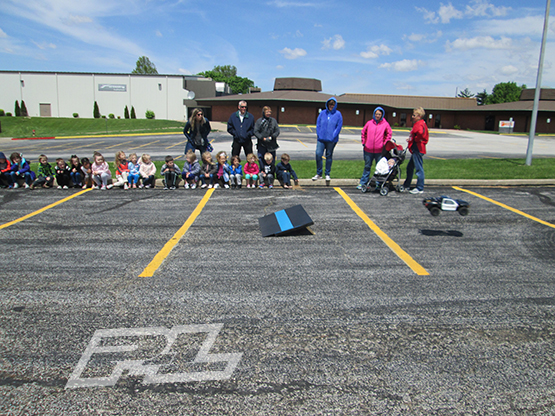 Well I tried out the new Late Model body today at one of our local church preschools.  The kids thought it looked cool,but they much rather wanted to see the Pro-Line PRO-2 JUMP.
I used Pro Line Street Fighter tires on both RCs and they worked awesome on the parking lot asphalt.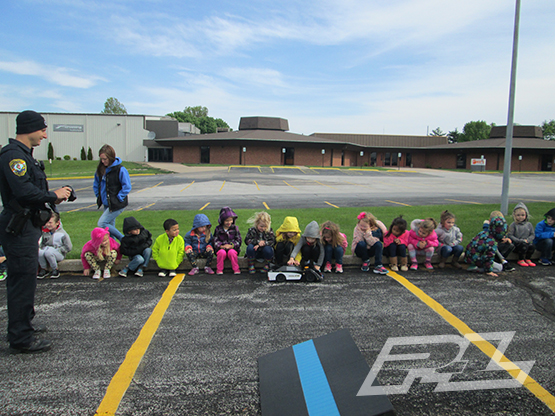 I did have one mishap.  The youth pastor wanted to try driving the PRO-2 by himself and well……………he didn't quite get the hang of it and hit a curb.  The right front wheel immediately looked like a compound fracture.  I fully expected there to be broken parts, especially plastics.  To my surprise, the force of the blow only bent the King Pin…allowing the caster/steering block to be separated from the front hub carrier.  I was able to straighten the King Pin when I got home with a vise and the pieces when back like nothing happened.  I thought for sure there would be parts to be ordered!!!  The PRO-2 is tough!!!!
Thanks again,
Matt