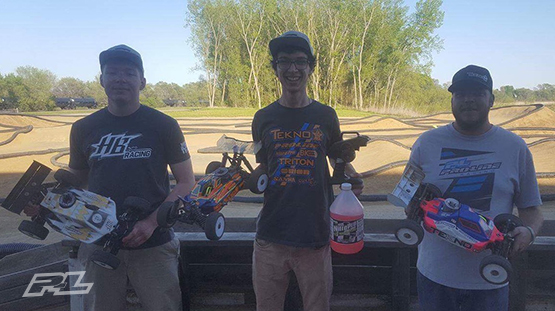 Had a great time yesterday at the LRT Season Opener! I was able to TQ and Win both Nitro Buggy and E-Buggy!
Tekno cars performed flawlessly with the tough high wear track, Pro-Line X3 Blockades laying down the Triton/ Orion Power!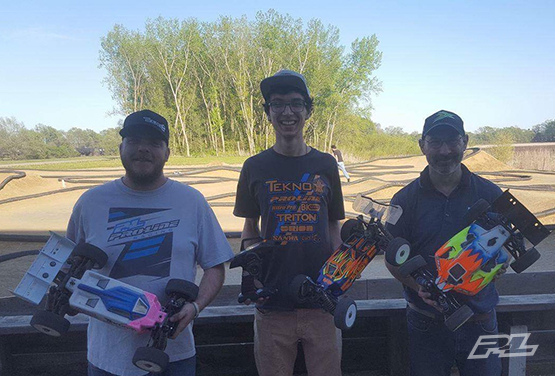 Nitro Pro Fuel keeping my L5 elite engine running strong with great mileage! Thanks to Julian Malevanets for road trippin with me, Joe Nichols for the pit work and Danny for the dialed track! Up next is Fuel Nationals warmup then Gas Champs!
Thanks to all my Sponsors!
Tekno Rc
Pro-Line
Triton Rc
BK Servos
Nitro Pro Fuel
Orion
Race Em Rc
PT racing oils
Sanwa
Bonnell Industries
Wiggins Farms
Legit Lidz