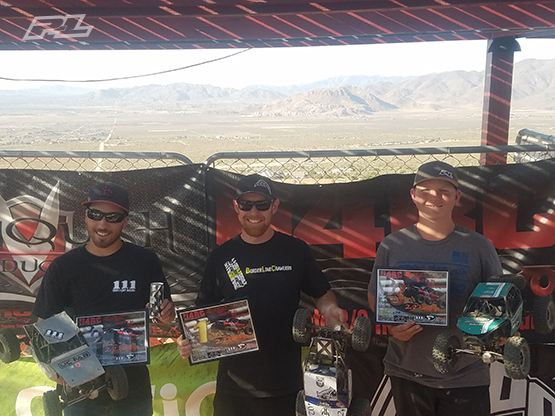 Round 2 of the U4RC Summer Series was a blast and a learning experience since I had never been to the track we were racing on. It was a great day of racing.
In the Mains I finished 3rd with my Axial Bomber glued to the track on Hyrax Tires and soaked up all the bumps with Pro-Line PowerStrokes equipped on the truck.
I ended up not finishing the Main with my yeti due to mechanical failure, but before that the Hyrax Tires and 2 stage foams kept me in second place.
I also met a couple really cool people that day, thanks for the support Pro-Line!!