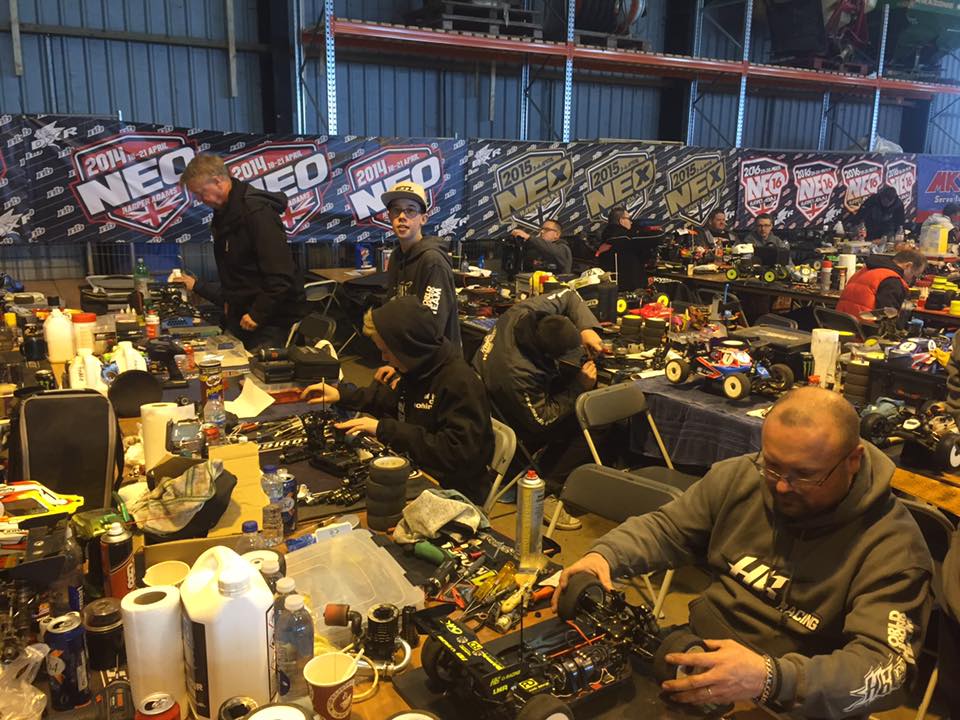 Ended up at 6th position in his ¼ finals.
Used Pro-Line Electron MC and Pro-Line Predator Body on his HB D817

Bumped up 3 times.
We are super happy with that result.
It's quit an impressive starting field, so for a 13-year-old boy it's quite good.
20 positions up from last year.
– Hakan & Hampus Berg