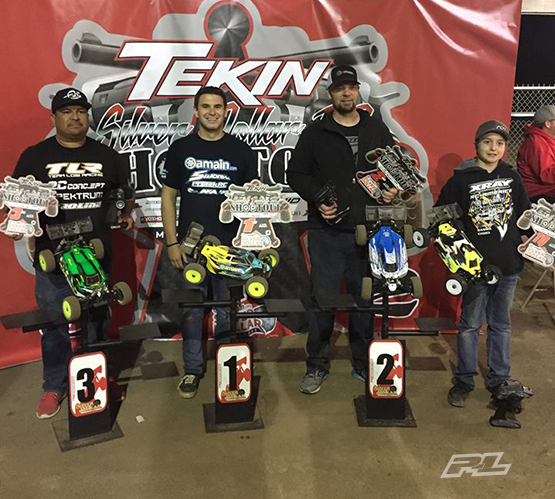 This past weekend I attend the 2017 Tekin Shootout at Amain's Sliver Dollar Raceway.
I raced Pro Nitro Buggy and Open E-Buggy.
I ran Pro-Line M3 Hole Shots.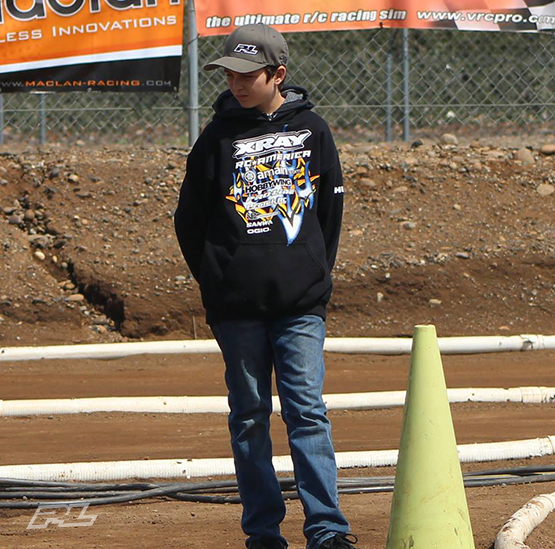 Qualifying, In E-Buggy I had a couple crashes but was still able to TQ round 1. In round 2 I had a good run again to TQ round 2 and that would put me on the pole for the E-Buggy A-Mains.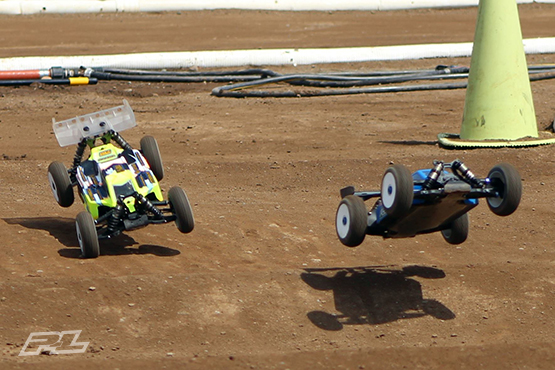 In nitro buggy I had to many mistakes and would finish 2nd for the round. The 2nd round I did it again and finished 2nd for the round and this would start me 2nd in the Pro Nitro Buggy A-Main. Mains, A1, I had no mistakes and went tone to tone. In A2, it went a lot different , I was in the lead and crashed , then I came back went up to the lead and then my car was shutting off and on, so I finished 7th after having a 1st and a 13th. The Nitro Buggy A-Main was filled with action for all 20-minutes.
I was in the lead then Austin Blair was in the lead, so then it started pit wars, the first pit stop I pitted first, then Austin and got in the lead and was there for 8 laps then Austin got back by me. Last pit war, I pitted before Austin again but this time they were faster and after pits Austin was in first and I was in second. I pushed really hard but could not catch Austin. I only lost by .132.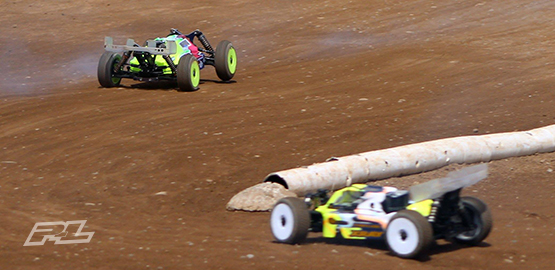 I would like to thank Mark Schroeder and Kevin Palmer for all there help as well my sponsors, Xray, Rc America, Amain.com, Hobbywing, Pro-Line, Protekrc, Vp Racing Fuels, Sanwa, Hudy, Ogio, Stickit1Racing.com, 110% Racing.
– CJ Jelin