Congratulations to Blain S. for winning the Reader's Rides Contest!
Blain submitted a Traxxas Funny car with Pro-Line Rat Rod Body and Won!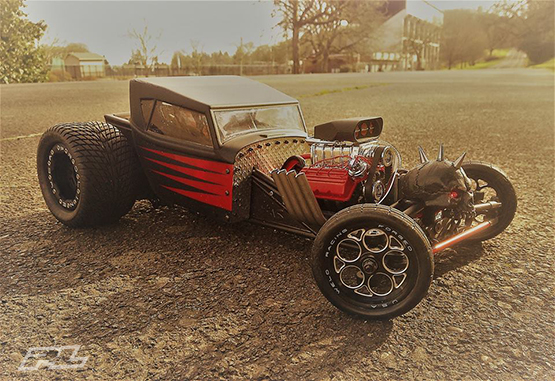 Title: RatSkull
Description: I started with a traxxas funny car chassis and shortened it and modified from there. Has Pro-Line 3396-00 RAT ROD Body and Pro-Line Wheels and Tires in the rear.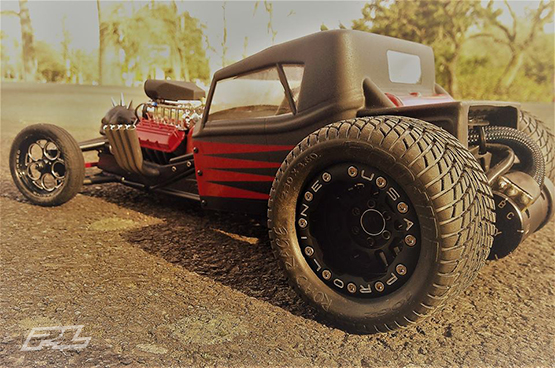 Powered by a brushless sensored Trinity 4.5t 550 motor and MMP ESC. Stainless headers and steering linkage were hand fabricated as were many other parts.
Great Job Blain!
Don't forget to submit your next ride at http://www.prolineracing.com/blog/submit-your-ride/ for a chance to win.