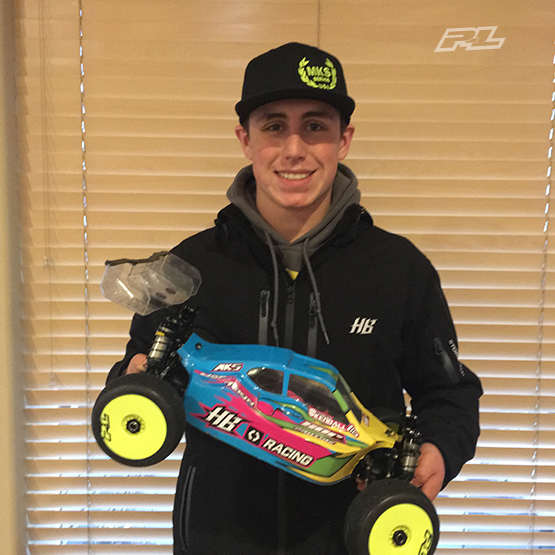 I attended Silver State for the first time this past weekend. It was an epic event. I am happy I finally got to cross this race off my bucket list but it won't be the last time I go there, that's for sure! I showed up fairly unprepared. I had to leave a lot of stuff at home, and this was only my second race ever driving my E817. It took me most of the weekend to get close to where I wanted to be with the car. I never really achieved the sweet spot but I am satisfied with my progress with the car, just wish it wouldn't have taken all weekend.
I used M4, M3, and X3 Hole Shots and Electro Shots throughout the weekend.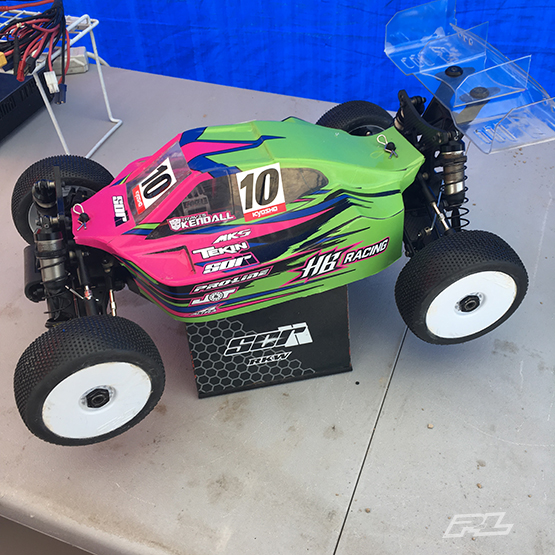 Practice was good. Only having three runs really forced me to make some setup choices I am not accustomed to making and given the circumstances I felt okay with practice.
Q1 went pretty well up until the end. I was running Top 3 in my heat and looking at a top 25 finish but my battery started to dump on the last lap and I barely made it across the loop. I qualified 25th for the round.
Q2 was a little better. Ran about the same pace but finished the race strong and turned a solid 21st.
Q3 I broke early but the pace I was on would have been a top 20 run. It was disappointing but made me extra cautious about maintenance which I think panned out to be a blessing in disguise. I would qualify 25th for my first Silver State. Not too bad I suppose out of nearly 50 cars, but it was far from what I was hoping for.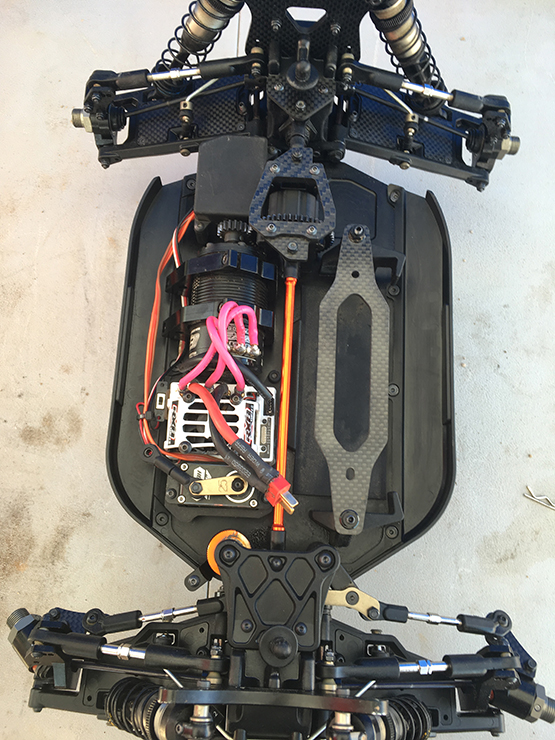 C-Main was meh. I won but it was not a clean race and I made a lot of dumb mistakes. Ironically the mistakes came from being too cautious and not pushing hard enough. I barely won the race and felt good to win the main since my driving sucked so bad but I shrugged it off, made some changes and came to the B-Main ready.
The car was actually pretty good in the B-Main, at least compared to what it had been like all weekend. Only part that was a bummer was that I think I put too hard of a compound of Hole Shots on. I anticipated the race being ran at much warmer temps so I didn't bother running anything softer. Also I kept getting hit early by an impatient driver trying to make passes early but I eventually settled in around the 10th spot, and then I was passed and would finish in the 11th. I was happy at the time that I just got to race with some of the fastest around but now that I have had some time to reflect on my 23rd overall finish, it really wasn't great, at least by my own standards, so it is back to work ASAP and hoping I can turn my driving around.
It was a great weekend for sure. Super bummed about my results but I also held my own somewhat, kinda. It is good motivation to get practicing and working at improving, hoping I can make it to that level.
It wouldn't be possible without HB and Pro-Line's support.
Thanks!
Travis Kendall