Turf Wars round 2 held at Beachline Raceway turned out to be a fun day full of close exciting racing. #Jeremy Mangus did an excellent job announcing and made sure the Mains started clean and if not he brought you back to do a restart.
David and Jessica Ran Pro-Line Pin Point Tires in Buggy and Short Course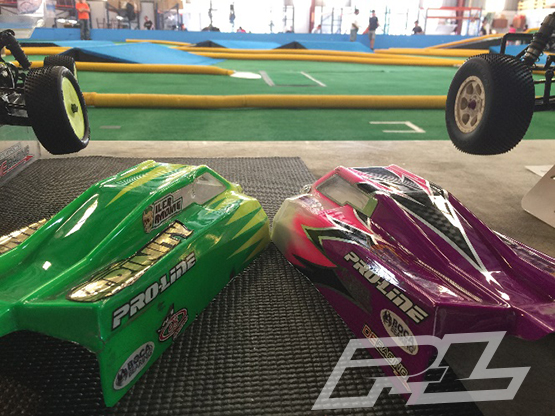 David and I both ran 13.5 buggy. We both had some good runs during qualifying. David qualified 2nd and I would be starting 4th in the Main. I knew I had a good chance to make the podium, but at the start of the Main I went from 4th to last. This was not the start I had wished for. I pushed hard and tried my best to work my way through traffic, but I ran out of time and finished 5th overall. That wasn't bad considering what happened at the start. I was happy with how well I drove at the end of the day. David started 2nd right behind #Rebecca Tech. She made little mistake where David could take over the lead a few laps in. She fought hard and got within 2.4 seconds behind David, but it just wasn't enough. David ended up taking the win. Both 2nd place Rebecca and 3rd place #Travis White put in great runs.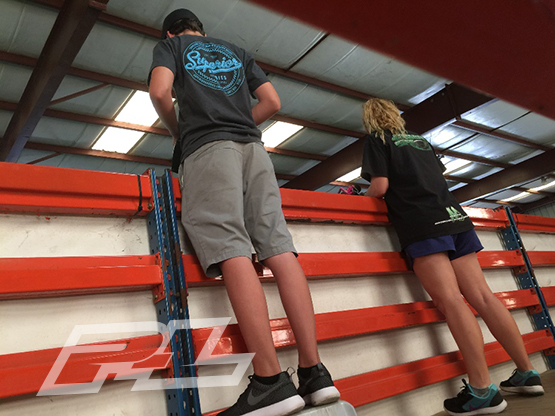 It was another fun weekend of open 2wd SCT for me. I would like to thank #Don Tech for some set up advice that really helped me. It made my truck easier to handle. #Trey Roberts is one of the fastest racers I know when it comes to SCT so to be able to finish on the same lap as Trey is an accomplishment for me. The real battle all weekend was between myself and #Sean Haygood. I would get so nervous every time I was in front of Sean. I was praying I would not make a mistake because when I did he was right there to take advantage of it. In the end, it would be Trey in 1st, myself 2nd and Sean 3rd.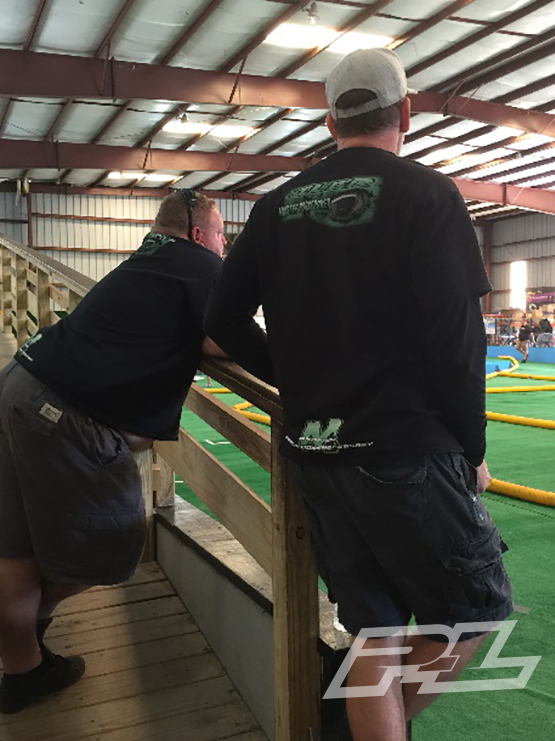 David also ran his 2wd stock buggy. It was a rough weekend for him and he made several mistakes. He qualified 5th, but ended up finishing 8th. Not the result he wanted.
David Iler Race Results
13.5 4wd Buggy
Qualified: 2nd
Finished: 1st
Tires: Pro-Line Z3 Pin Points
Pro Stock Buggy
Qualified: 5th
Finished: 8th
Jessica Iler Race Results
2wd Open Short Course Truck
Qualified: 2nd
Finished: 2nd
Tires: Pro-Line Z3 Pin Points
13.54wd Buggy
Qualified: 4th
Finished: 5th
Tires: Pro-Line Z3 Pin Points
A special thank you to our sponsors #Trinity, #Pro-Line,  #BocaBearing and #DERacing
– Team Iler