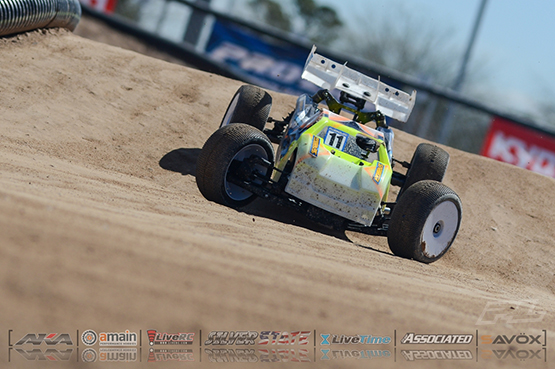 This past weekend I attend Sliver State at RC tracks of Las Vegas. I raced Open E-Buggy, Pro Nitro Buggy, and Pro Nitro Truggy.
I used Pro-Line M3 Hole Shots in Buggy and ElectroShots in Truggy.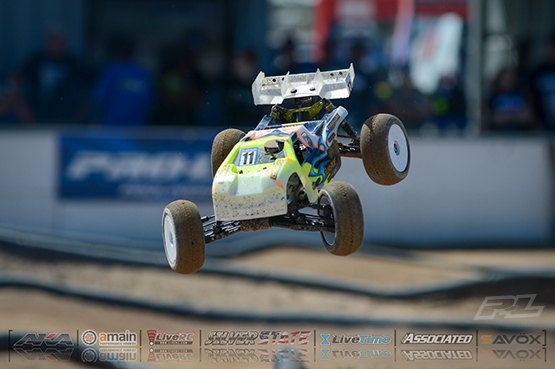 Practice was on Thursday and my cars were really good. Friday was qualifying, I had good qualifying runs in all my cars to make the B-Main in all 3 cars, I qualified 7th in E-Buggy, 4th in Pro Nitro Truggy, and 8th in Pro Nitro Buggy.
In The E-Buggy B-Main I had a good start and was on 3rd and 4th then crashed. I finished 7th in the E-Buggy B-Main after that.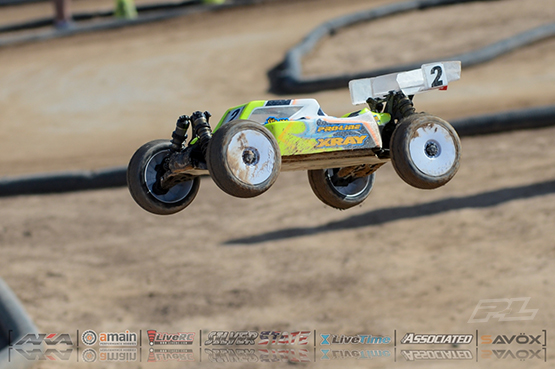 In Pro Nitro Truggy I had a good start and on the first lap I was in 2nd and I crashed a couple of times and could not get back to a transfer spot, so I finished 7th.
In Pro Nitro Buggy I had a good start but I made a mistake on the first couple laps and that put me way down, but I drove my best to finish 9th after the 30-minute B-Main.
I would like to the Tessmans for all their and Kevin Palmer, Kerry Lemos, and Mark Schroeder. As well my sponsors Xray, RcAmerica, Amain, Hobbywing, Pro-Line, protekrc, Hudy, Sanwa, Vp Racing, Ogio, Stickit1.
– CJ Jelin