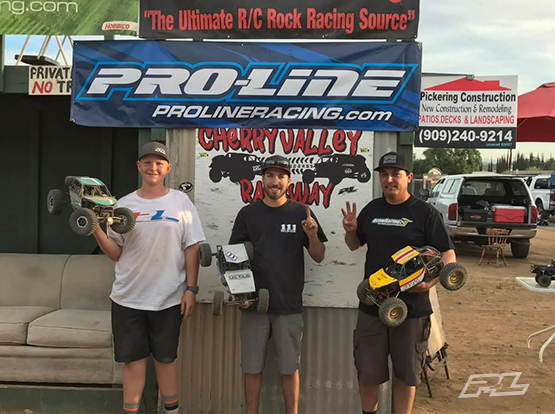 The U4RC series opener at Cherry Valley on March 18, 2017 was awesome. The new track was technical and took some trial and error in order to be smooth. I raced 2 classes, 2.2 comp and 2.2 indy.
I placed 2nd in the Main in 2.2 comp using 2.2 Hyrax Tires and PowerStroke Shocks which made the solid axle car handle awesome.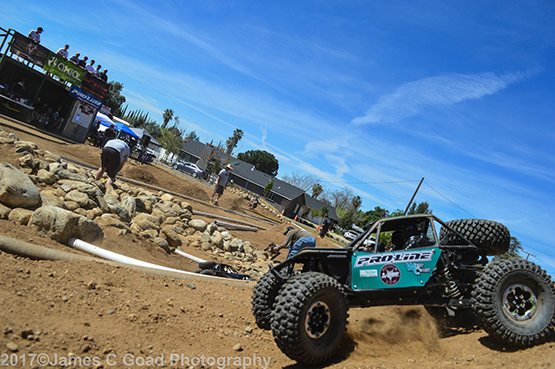 I ended up placing 5th in the 2.2 Indy Main with some tough competition using a Jeep Wrangler body, 2.2 dual stage foams, 2.2 FaultLine Wheels, and 2.2 Hyrax tires which gave me ultimate traction in the rocks. Thank you Proline for the support and the awesome products.