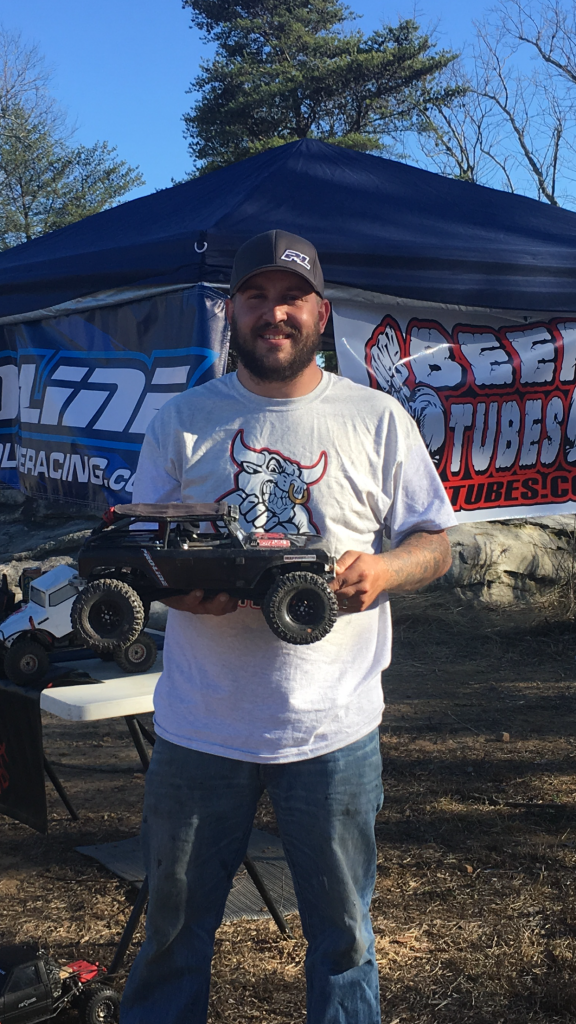 On Sunday 2/26/17 we held a comp at Little Rock city in Leesburg, Alabama! Wasn't the largest of events, but was definitely one for the books!
The Hyrax gave me the traction needed all day long to be able to climb any line needed and to clear most gates with ease, there were a few spots that I thought were going to give me a challenge but I was able to manage most of them without issue.
Thanks Pro-Line for the amazing products and I will continue to praise the Hyrax as you guys have produced yet another top tire, if not the best.