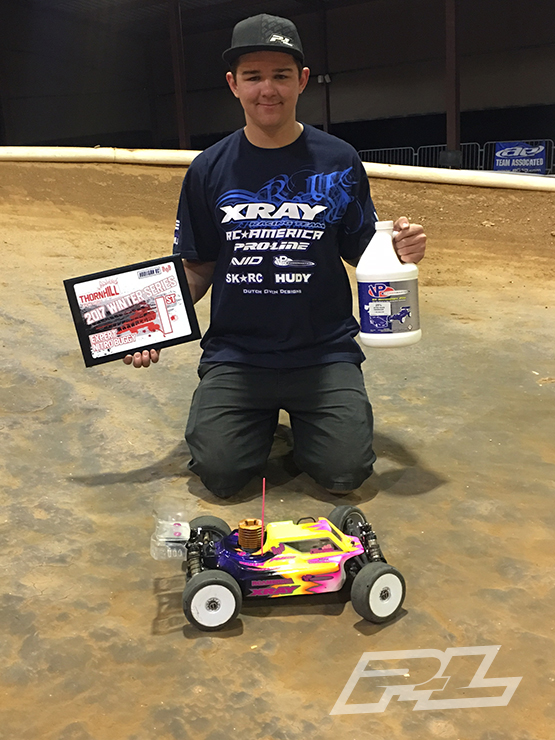 Over the last 4 months I have attended the Thornhill winter series.
It was set up as a best 5 out of 7 rounds with 2 drops.
I only ran Pro Nitro Buggy in the series as that is my favorite class in 1:8. There were 42 different drivers in that class with lots of top guys from all around Texas.
Ethan ran Pro-Line M3 Fugitive Lites and Trifecta Lexan Wing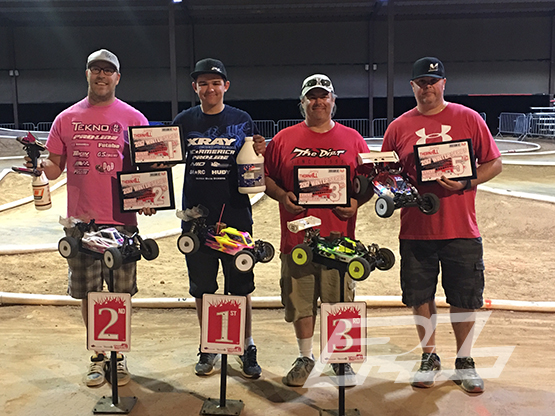 In the first round I was able to take the win after starting 2nd.
Two weeks later the second round was up and I was able to take the top spot in qualifying but ran into some bad luck in the main.
The third round was up and I had already planned a race out side of the series so I wasn't able to attend.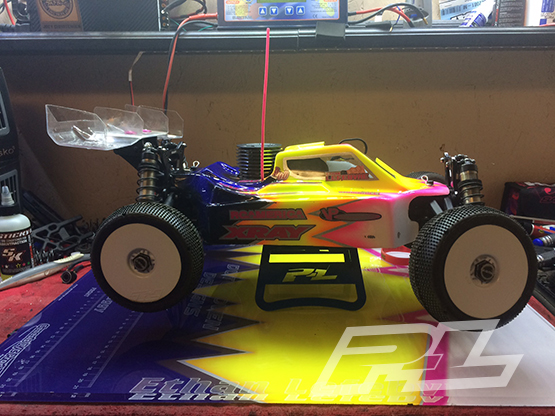 After about a month break for the holidays it was time to go back racing! In this fourth round I was able to take TQ but In the warm up of the main my steering servo went out and put a end to my main before it even started.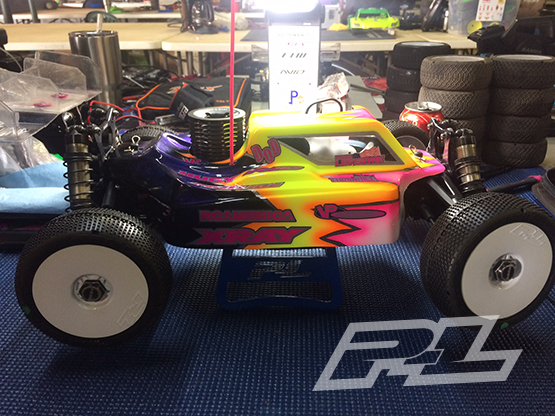 In the 5th round I had my car feeling really good with all the new parts.  At the end of qualifying I was able to TQ but in the main I made to many mistakes and finished third.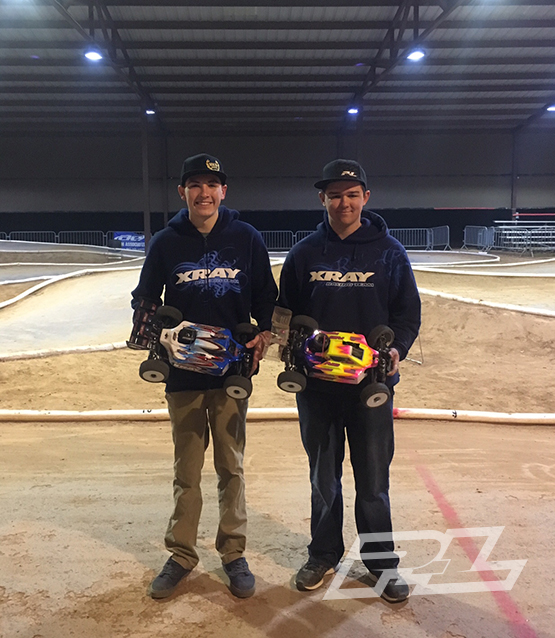 In round 6 I would qualify 2nd to teammate Noah Dickerson and finish 2nd.
With round 7 being the last round of the series all I needed to do was qualify and finish good. The first round didn't start off great as I made to many mistakes and would get a 5th for the round. 2nd round I was able to make a cleaner run and finish second. In the third I was within 1-second of TQ and caught up to lap traffic and that slowed me down as it didn't want to get into a crash.  In the main I was running a pretty clean race till I made a mistake and went out side the track and lost a few spots. Was down to 6th and worked my way back to 2nd to take the overall win in the series!!

Throughout the series I ran…
Pro-Line M3 Hole Shots
Pro-Line M3 Electrons
Pro-Line M3 Fugitive Lites
Pro-Line Lexan Trifecta Wings
Top 10
Ethan Lefebvre PRO-LINE
Edwin Hartman PRO-LINE
Chris Allison
Clay Grantham PRO-LINE
James Gilbert PRO-LINE
Alex Vaughan PRO-LINE
Javier Gonzales
Brandon Fuller
Noah Dickerson PRO-LINE
Mark Morrow