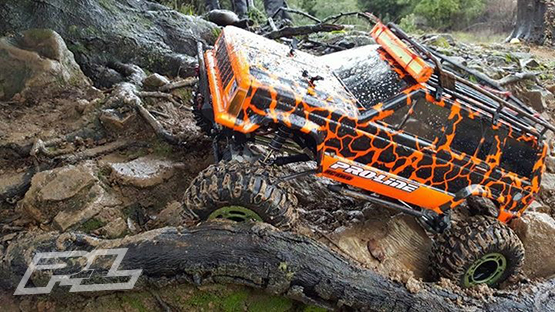 Nor-Cal Crawlers 2nd Anniversary Crawl on 1-21-17 was a great event , with 94 drivers and over 100 people in attendance (in bad weather mind you ) it was a huge success ! The feed back on the course was all positive which makes me happy !  So back at "Tent city " (base camp ) after the 260 gate course there was a hotdog lunch with a great Monster Jam that Jim Prestwood built and set up for us ( only thing I drove in and had a blast ! ) after "jammin" we moved onto the raffle which was huge and id like to thank all these great sponsors for there generous donations !!!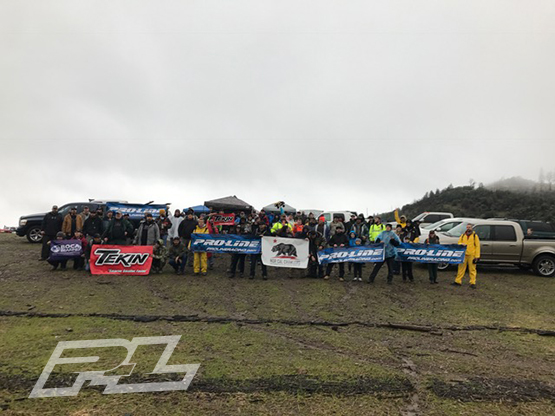 All Around R/C & Hobby ,Pro-Line Racing ,Tekin Racing, Big J at Caddy
Daddy Tattoo, Common Sence , SBC , HRP & Racers Edge , JRC , A-Main Hobbies , BPC Custom Chassis , Redding R/C , Tru Fab , Crawl for a Cure , Boca Bearings ,Vicious MX Graphics and Nor Cal Crawlers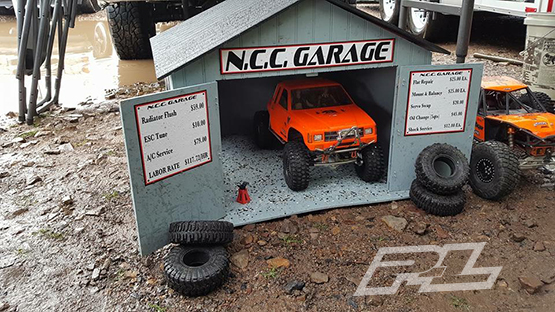 Also I'd like to thank those that drove from a far to attend this epic event !
And last but not least I'd like to thank Jeremy, Brandt, Jon and Ryan for helping set up the course, you guys did an awesome job !!!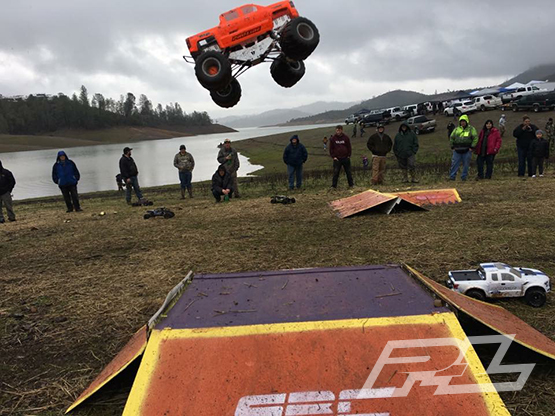 Oh and on a side note I'm moving the date for the NCC Anniversary Crawl, so hopefully no more rain !!!
Thank you all very much !