Learn More about the HUSD AEP Here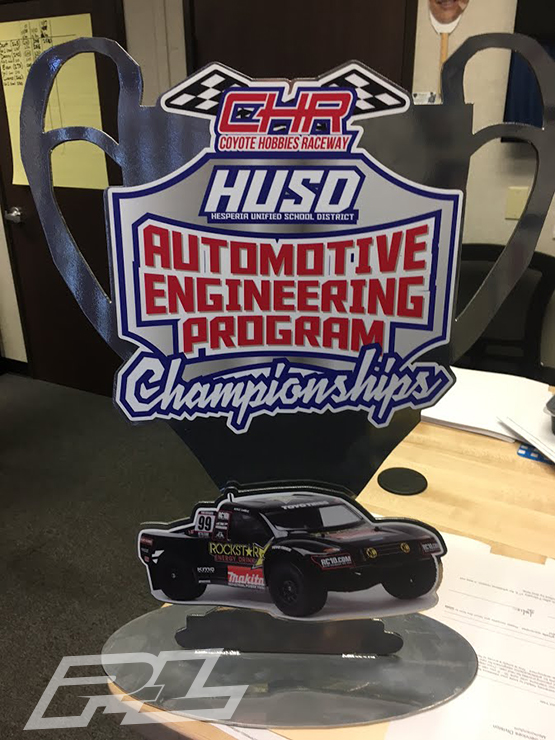 To start off I would like to think Coyote Hobbies and Pro-Line Racing.
When I heard about this program I got so excited because I have had RC cars since I was two years old. Not only do I get the experience of fixing these cars but racing them too. This hobby is so fun and amazingly competitive.
It teaches us how much of a difference it makes when we put on Pro-Lines Tires and Suspension. The first thing I did was put the tires on and it was amazing how much better I was driving when I had grip. And then I put on the front shocks and it made a difference, but when I put on the rears shocks it was amazing how much it stuck to the ground through the turns.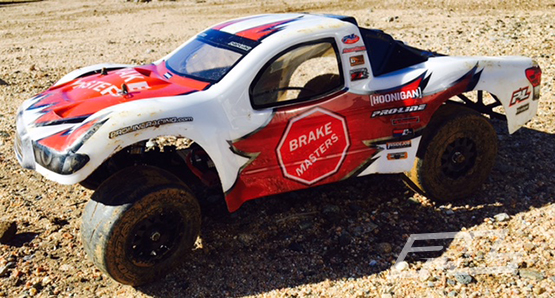 Ever since I have been in this program, it gives me so much more to look Forward to. It helps me keep my grades up so I can stay in this program. So every Monday when I go I make sure if I have homework I bring my laptop so I don't fall behind.
I hope Hesperia USD continues this program even after I graduate for all the other kids who can really appreciate it.
– Bradley Rommel AKA Big Bomb
Sultana Automotive Engineering
When we first started racing the RC trucks some of us were better than others because of past
experiences with their own RC trucks, however none of us knew more than the basics. We began by practicing in the lot of the auto shop learning how the trucks maneuvered and how the controllers worked. We did research on how to set up each truck for specific tracks such as clay, dirt, or pavement. So we started by googling the information and adapted the trucks moving the shocks to different holes and changing the camber. But still we had no idea what we were doing and how it would affect the truck except for the information that we found online.
On our first race day we first started driving on the track and there was a noticeable difference between racing on pavement and racing on clay.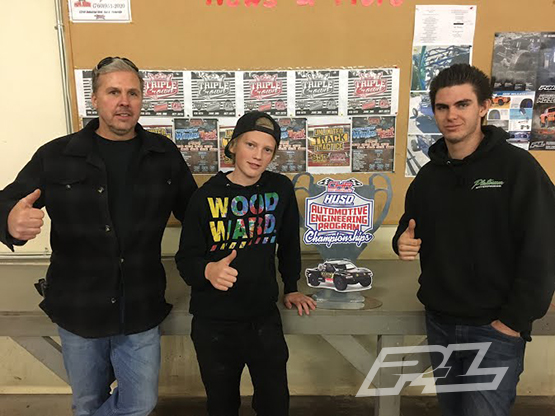 Thank you Coyote Hobbies
The racing experience is a friendly environment. The kids are friendly and always willing to help out another team if need be. The experience of winning the trophy as a team is really cool, the other teams and kids are very nice, and they congratulate the
winning team. This program is a team building experience.
Our sponsorship helps out a lot with our racing. They have helped out in our racing by giving us tires and customize-able bodies. The tires help with traction on the track which makes for better racing. The bodies make each car different. Its easier to tell the cars apart now that we don't have all the same black bodies.
Shawn Williams, Mike Stayton, Travis Smith, Bradley Rommel