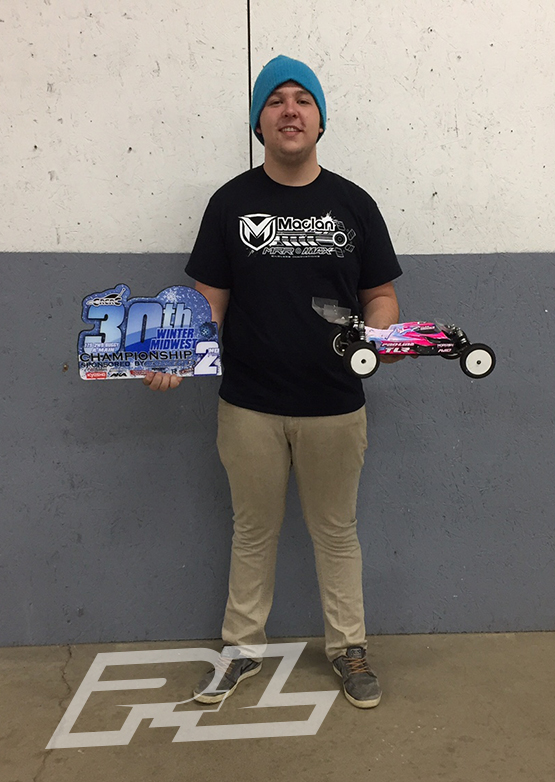 This past weekend I attended the CRCRC Midwest Electric Championships. I ran Stock Buggy, Mod Buggy and Mod Wheeler. I was able to qualify and finish 2nd in Stock Buggy, 14th in Mod Wheeler, and 24th in Mod Buggy.
Overall my cars felt amazing on Pro-Line MC Positrons and Electrons, and my Front Wing kept my cars easily in control.
Huge thanks to the team for all the support and the amazing products!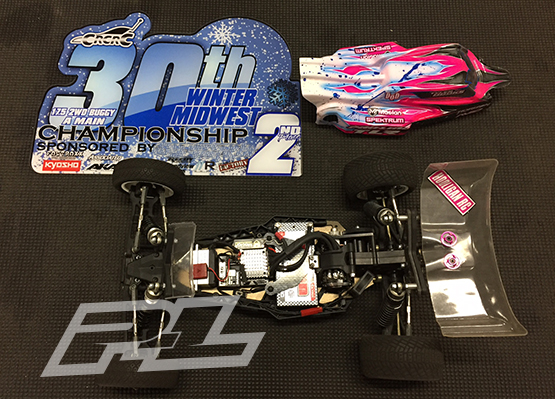 – Tyler Hooks