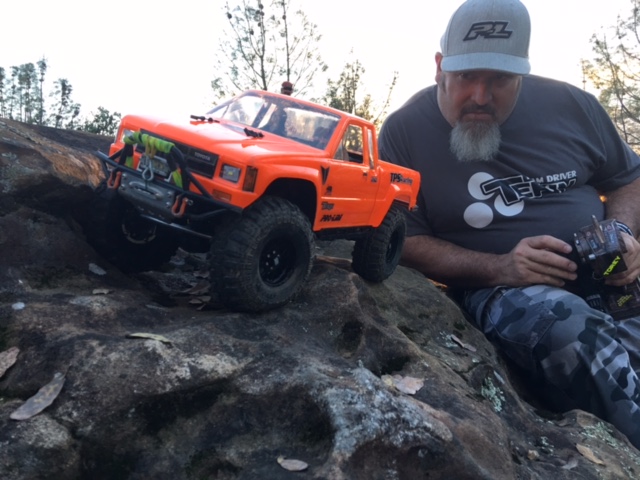 Well with the last quarter in the books it has been an amazing year with Pro-Line Racing on my side !!! There new products just kept on coming out ! Hyrax 1.9" & 2.2"s ( which both are incredible ! ) Toyota HiLux Body that just looks awesome !
Looking forward to more " Scale Adventures " in 2017 !
Thank you Pro-Line !!!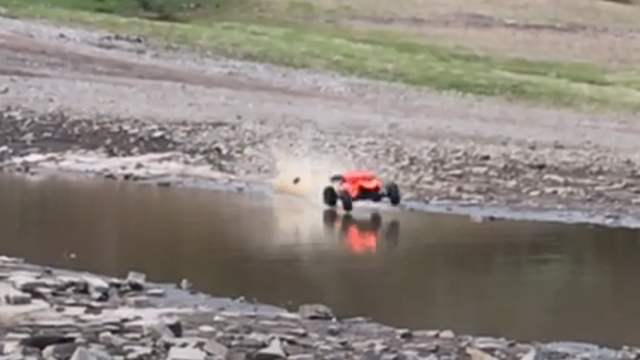 PS I even got my Pro-Line Badlands to hook up on water !!
Here's my 4th quarter run down:
10-8-16 Crawl for a Cure 2016
278 drivers ran the sxc10.2 with new Pro-Line Hyrax & 2stage foams , omg nothing better !! with the Toyota HiLux body /P-L Interior looking great on scaler shocks as well !!Also got in some monster truck jam with the Pro-Line Destroyer tires on Pro-Line Brawler wheels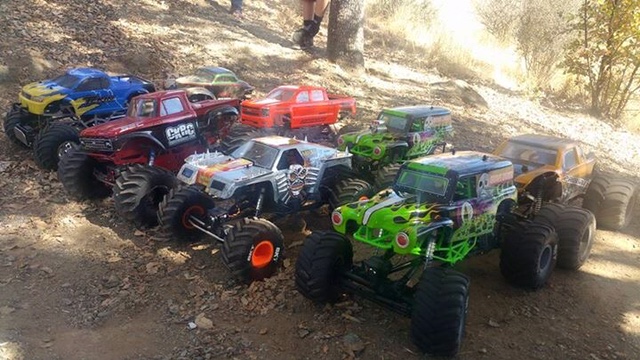 10-29-16 NCC shocktober , bad weather run with 20 drivers !!!
10-5-16 ASD Autism Crawl
178 Drivers
To bring awareness to Autism
10-12-16 530cc Butte Co. Fire Crawl
All proceeds to support the BCFD
75 drivers
10-19-16 NCC Turkey Crawl 24 Drivers in the rain !
12-10-16y Area 51 Crawl … top secret, invite only  !!!
12-17-16 NCC new spot crawl n scout 18 Drivers ; epic location !!!