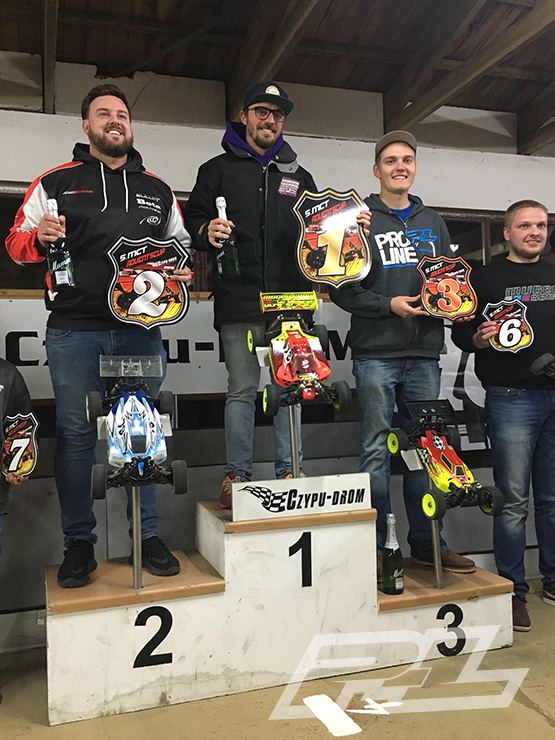 Last weekend I attended the 5th MCT Advents Cup, held at the Cyzpo-Drom arena.
About 90 1:8 Electric Buggy drivers made their way to this race, including international top drivers like Robert Batlle, Darren Bloomfield and Jörn Neumann. 4 Rounds of practice followed by qualifying on Saturday.
Jörn chose Pro-Line Suburbs for qualifying which gave him plenty of grip to let him qualify 3rd overall.
Qualifying was very tight at this track and one small mistake put you a few places back.
For the 1/2 final Jörn chose Pro-Line Suburbs again to put him into the main event later today.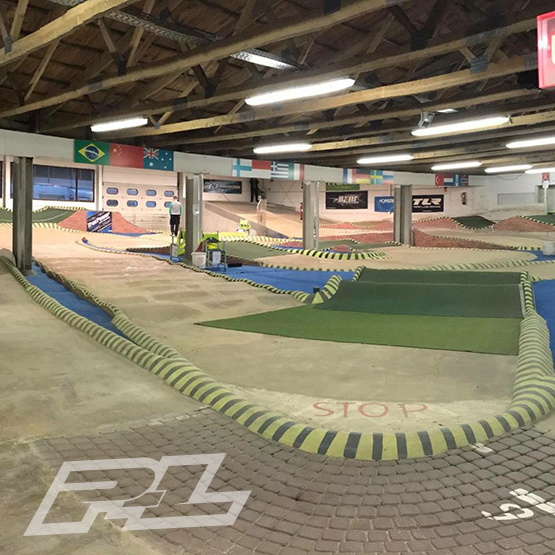 The track seemed to be very abrasive now and eating the tires. It was like running on sandpaper. Jörn changed to M3 Fugitive Lites for the 10-minute Main final.
It was the right choice, unfortunately after an start crash Jörn was last, but he fight his way back up to 3rd overall with some fast and consistent lap times.
Pro-Line products used
9036-004 Suburbs X4 (Super Soft) Off-Road 1:8 Buggy Tires
2702-02 Velocity V2 Yellow Front or Rear Wheels
9058-02 Fugitive Lite M3 (Soft) Off-Road 1:8 Buggy Tires
6031-00 Pro-Line Tire Glue
6115-02 1:8 Closed Cell Inserts
Thank you,
Jörn Neumann