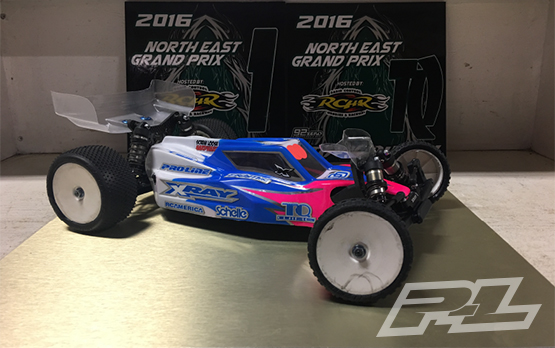 This weekend I attended the Northeast Grand Prix at RCHR. I ran 2WD Stock Buggy and 40+ Mod.
My X-Ray XB2 was hooked up all weekend on Pin Point and Wedge Tires.
I was able to TQ and Win stock buggy and Win Mod buggy.
Thank you to all my sponsors. Pro-Line, Xray, Rc America, Team Scream,Maclan,TQ Wire.