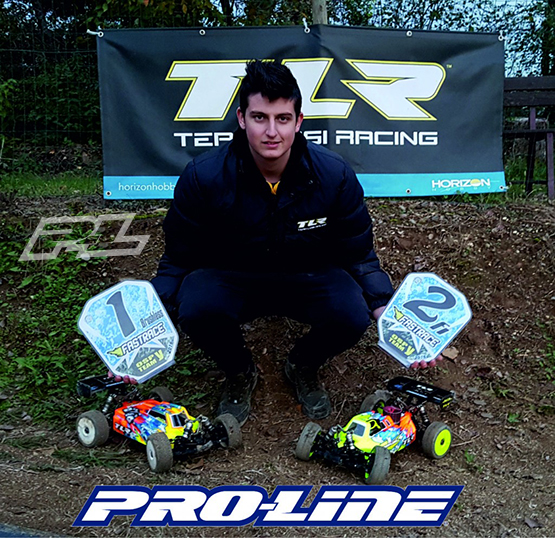 On the last November 13th took place a competition in the FAST RACE – CIRCUIT in BRESCIA – ITALY.
On Saturday we ran with HOLE SHOT M4 and we saw from the beginning a good trim on both machines, allowing me to arrive at the finals with the Brushless in 1st place and with the nitro F1 in 2nd place.
Many thanks to PRO-LINE for the excellent products.